The Occurrence - Tag: flying lotus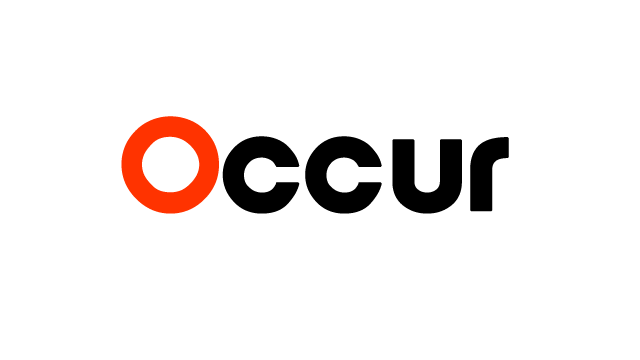 Music
Jake Miller
0
Freddie Gibbs & Madlib - Piñata Anyone familiar with Freddie Gibbs' previous work knew this was the album he has always had in him. Authentic, gritty and, at times, downright hilarious. While we may be holding our breath forever...
Dec 31, 2014
---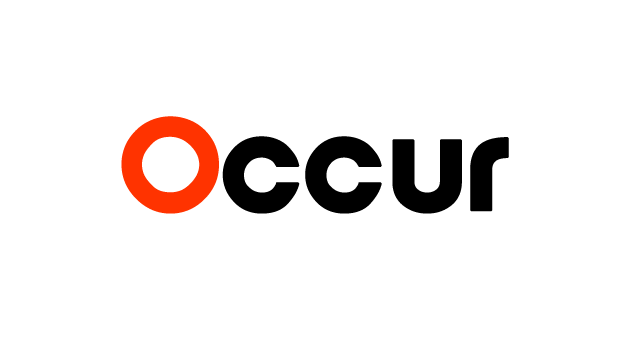 News
Jake Miller
0
So here we are. The end of yet another year of fantastic music. Here are my personal favorite 30 records of the year listed with my favorite cut off of each. Enjoy. 30. Daughn Gibson- All...
Dec 6, 2012
---
Music
Jake Miller
0
Flying Lotus Until The Quiet Comes Warp/Brainfeeder "Hope u guys like 'until the quiet comes' I feel like I did my best to tell you my story, honestly" Steven Ellison, better known as Flying Lotus, wrote this...
Oct 4, 2012
---
Subscribe!
Get tips on organizing your own events and receive updates on new featuries and what's going on in events industry.