The Occurrence - Tag: Blondie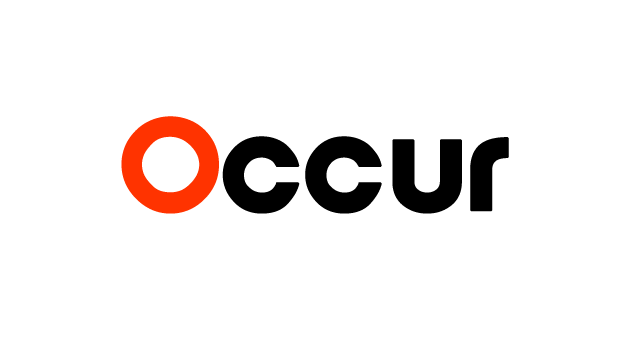 Music
Melissa Bobbitt
0
Photo by Dawn Laureen The name Prima Donna suggests a lofty position, an air of regality and poise. When it comes to rock 'n' roll, L.A. band Prima Donna are the cream of the crop. With...
Feb 23, 2015
---
Festivals
Melissa Bobbitt
0
Glastonbury 2011. Photo by Melissa Bobbitt America's outburst of summer festivals owes so much to the granddaddy of them all, England's Glastonbury. The OG, five-day extravaganza pops up (nearly) every June on an unassuming farmland, welcoming...
Jun 23, 2014
---
Music
Melissa Bobbitt
0
This writer's hitting up the Big Apple Oct. 13-17, hoping to squeeze in some CMJ Music Marathon time while I'm there. New York City is one of the most musically rich areas in the world,...
Sep 27, 2012
---
Subscribe!
Get tips on organizing your own events and receive updates on new featuries and what's going on in events industry.