The Occurrence - Tag: Marilyn Manson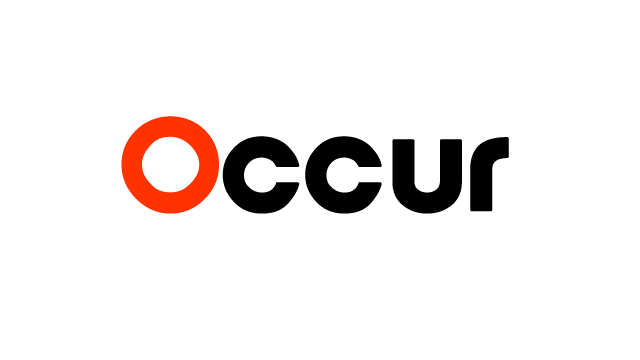 Music
News
Festivals
Melissa Bobbitt
0
Image by Christopher Michel/Creative Commons The venerable Dalai Lama of the exiled Tibetan Monks is rumored to speak at Glastonbury 2015. While the media fawn over the prospects of the spiritualist appearing at the world-renown music...
Jan 12, 2015
---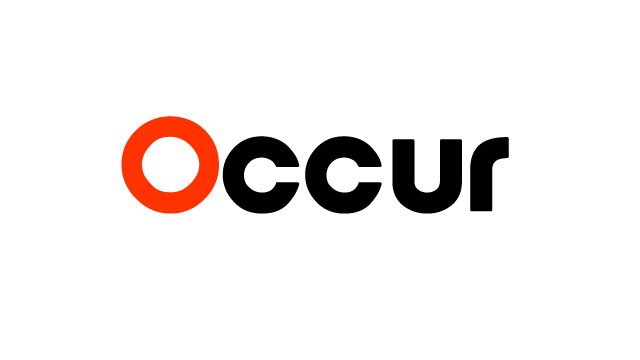 Music
Melissa Bobbitt
0
Now that we've ranked the albums that rocked us in 2014, we're ready to move on to the bounty that's coming in 2015. Indie fans are going to be blessed with new tunes from Belle...
Dec 29, 2014
---
Concerts
Melissa Bobbitt
0
The family tree of Los Angeles rock took root Saturday at the Roxy Theatre. One band begat another, and some of the musicians were like the agile gardeners of the Sunset Strip. Six degrees...
Sep 16, 2012
---
Subscribe!
Get tips on organizing your own events and receive updates on new featuries and what's going on in events industry.