The Occurrence - Tag: California Wives
Music
Melissa Bobbitt
0
"Pretty Hurts" still courtesy Melina Matsoukas Where were you at the stroke of midnight EST on Friday, December 13, 2013? For once, us homebodies were rewarded for our introverted ways, gifted by one of the ultimate...
Dec 16, 2013
---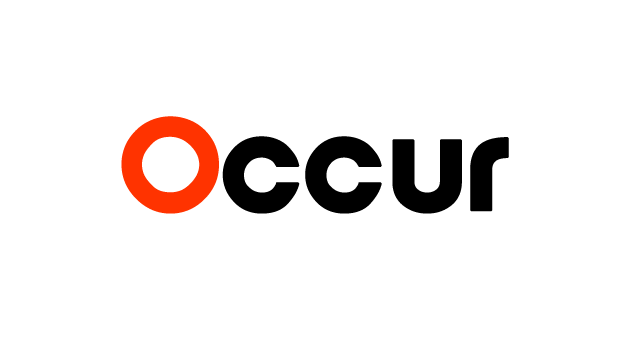 Music
Melissa Bobbitt
0
California Wives' "Purple" video used fan art to embellish the visuals. California Wives just released a splashy video for their latest single, "Purple," and it's got fandom written all over it. Or drawn all over...
Sep 10, 2012
---
Subscribe!
Get tips on organizing your own events and receive updates on new featuries and what's going on in events industry.