The Occurrence - Tag: Soundtrack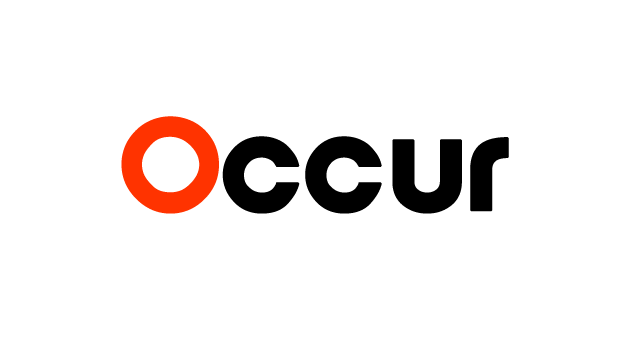 Music
Melissa Bobbitt
0
Young adulthood is a seesaw of contemplation and exhibition. That truth runs rampant over the HBO series "Girls," in which creator Lena Dunham and her band of super savvy yet super self-absorbed pals cavort around...
Mar 24, 2014
---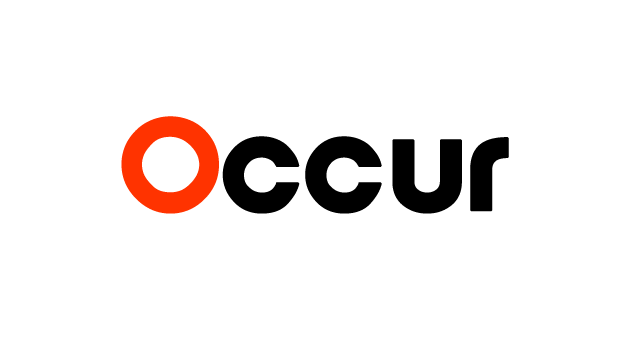 Music
Melissa Bobbitt
0
Rejoice, wallflowers everywhere! (No, no - sit down, Jakob Dylan. Not your "One Headlight" gang.) Your favorite novel about "Rocky Horror Picture Show" zines and the general, wonderful weirdness of being a teenager is now...
Aug 27, 2012
---
Subscribe!
Get tips on organizing your own events and receive updates on new featuries and what's going on in events industry.