The Occurrence - Tag: The Voice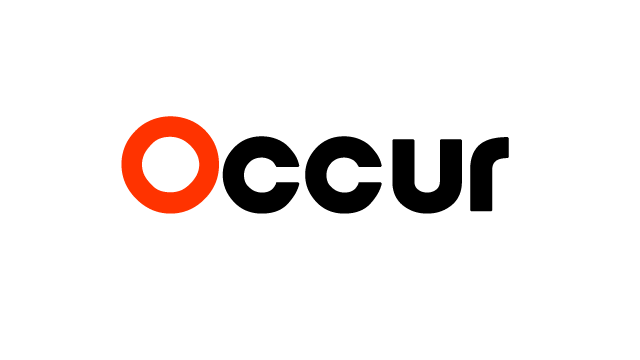 Music
News
Melissa Bobbitt
0
It is an absolute shame that it took a tragedy to bring attention to a certain SoCal band. By now, you've heard the awful news that Palm Desert's Eagles of Death Metal were performing when...
Nov 16, 2015
---
Music
Melissa Bobbitt
0
Didn't see this one coming ... (Image courtesy Rolling Stone/Tyler Golden) It was announced this week that Green Day's Billie Joe Armstrong will be joining Christina Aguilera's team as a mentor on NBC's "The Voice."...
Jul 30, 2012
---
Subscribe!
Get tips on organizing your own events and receive updates on new featuries and what's going on in events industry.