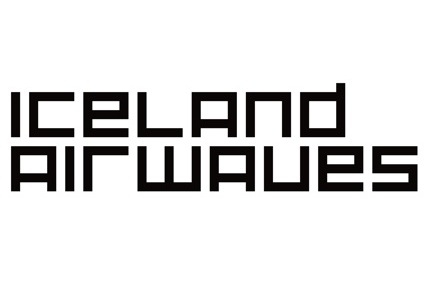 News
Festivals
Iceland Airwaves 2013 - Founder's Favorites
My apologies on this post as it's several months late, but better late than never! Here are my favorite acts from Iceland Airwaves 2013:
Lescop
Pourquoi? Parce que j'aime merde français! I'm not a huge punk fan, but this one makes me dance. Also I can imagine Serge Gainsbourg singing it while taking a cigarette drag at carefully timed intervals as if the act were part of the song itself.
They've worked with Sigur Rós quite extensively. From what I've heard of their music, it sounds like really dope movie score music with lots of strings.
Swedish organ player with nice vocals and relaxing music that reminds me of Ms. Victoria LeGrand of Beach House.
They come from a place where they count the days til nothing. I probably had the most fun at this show.
I dont know what their lyrics mean, but DAMN! Very moody/heavy rock that I dig.
It is in my firm belief that James Brown descended from above and gave them some soul, but that's wrong because that implies they had none to begin with. Very dope R&B/soul group here with a lot of jazz influence. These guys are actually in my top 3. After learning their debut album "Búum til börn" means "Let's Make Babies" I regret not having a date for this performance. Nevertheless it was an amazing show. Here are my two favorite songs: 'Sjáum hvað setur' and 'Háa c'
Nolem
He's an Icelandic producer mainly focused in hip hop. Sounds like he gets a lot of his influence from 90s hip-hop. The thing I liked about his performance was that he plays live instruments during his show and it's not just a DJ playing beats. Maybe I'm biased towards this, but live instruments make a show so much better in my opinion.
Ojba Rasta
Probably the most legit Icelandic dub/reggae band.
Omar Souleyman
This man only has 3 moves during his performance. He claps to the beat, bends both of his arms at the same time in a waving motion like he's calling you over, and the third one is just like the second except each arm takes turns. Despite his chill demeanor on stage this man sets it off! He's been there and he's done that so he has no need for outlandish appearances on stage. His music speaks for itself. To top it off, I ran into some Syrians during this show and OMG! I believe every culture has something similar, but they took everyone in their proximity and we all joined our raised hands and danced in a circle and took turns dancing in the middle. In my dancing frenzy I almost lost my glasses. Then when it was over I had my second Björk sighting as I was leaving.
Pedro Pilatus (bass player from Retro Stefson)
M-Band
I saw M-Band at Harlem which was also where I had my first shots of Opal, a licorice flavored alcohol that comes in different flavors. This would also be where I had my first Björk sighting
I wish I could have seen them at Blue Lagoon, but it's all good, I saw them at Harpa. They have a good blend of electronic and live instrumentation that is just unbelievable. I hope they gain more popularity in the states. Probably one of the funnest performances of the whole festival.
Here's a dope video for their song "Qween" that features some of the magical landscapes of Iceland.
Oculus
Robot ears ready! This group has some good electronic beats that I dig
I only saw the first half of this show, but to make it simple for you, they came and FUCKED SHIT UP!
GÍSLI PÁLMI
I call him Iceland's OG. He doesn't just talk it. He lives it.
'Til next time Iceland... skál!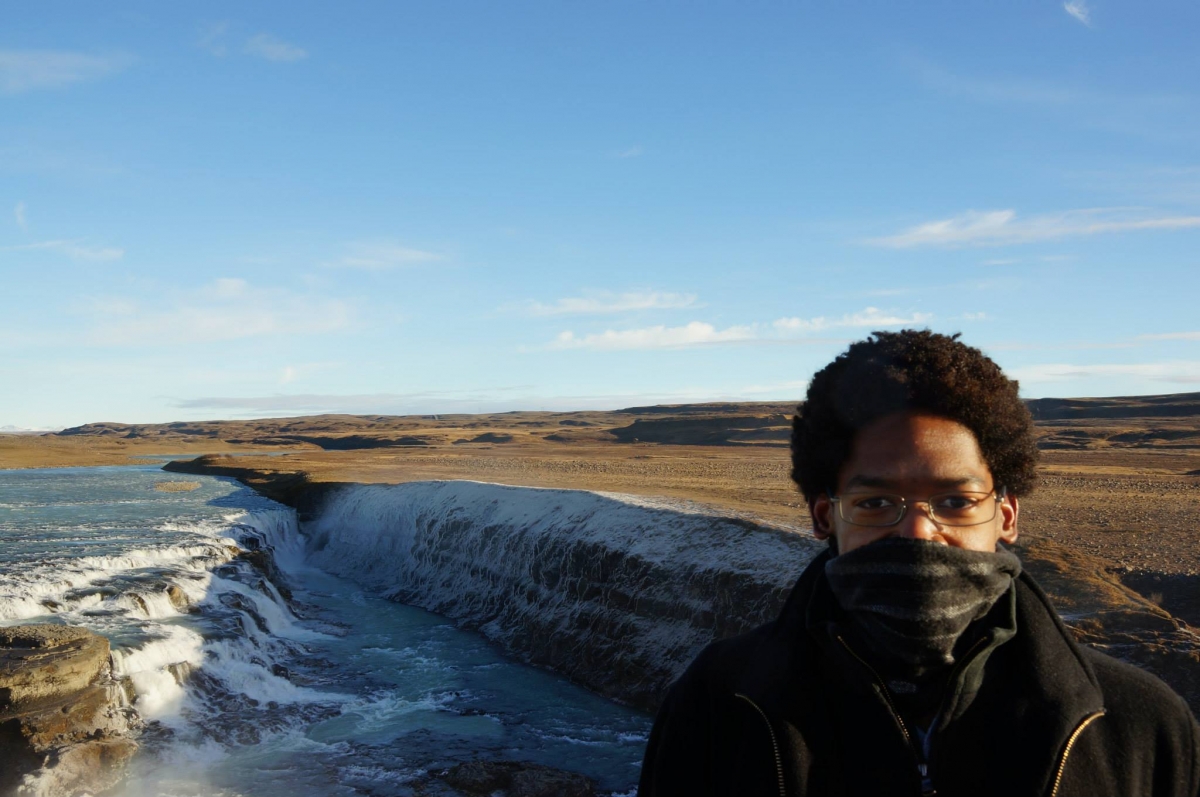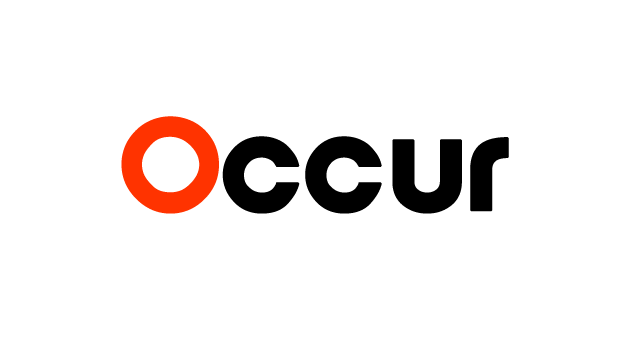 News
Marcus Floyd
0
We were filming some pre-show footage of Gonjasufi before he headlined Low End Theory at The Airliner. The time came to take him to the venue. It was about 11PM on a lovely night and...
Mar 8, 2012
---
News
Marcus Floyd
0
As I was sitting back listening to "Prototype", one of the sexiest tracks that my favorite rap duo, Outkast, has ever recorded, I couldn't help but to realize a particular quote from this song from...
Feb 24, 2012
---
Subscribe!
Receive updates on what's going on in live entertainment, events, and music.