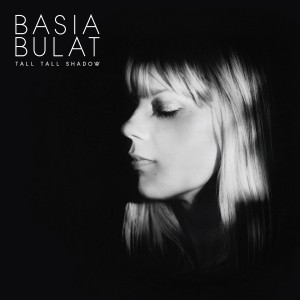 Music
Basia Bulat steps into the light with 'Shadow'
A soul sister of Dusty Springfield and Cat Power, Basia Bulat has a haunted quality about her. Fittingly, she just released the single "Tall Tall Shadow," off the upcoming album of the same name, due out Oct. 1 on Secret City Records. Her throaty, yearning delivery over chamber-pop orchestrations put her in league with Florence Welch. But where that songbird goes for operatic tones, Bulat coos like a dove on the wind. Aiding in nourishing Tall Tall Shadow's sonicscape are Tim Kingsbury and Mark Lawson, gents who helped Arcade Fire's The Suburbs win the Grammy for Album of the Year in 2011. A press release notes that Bulat traded her signature autoharp for something called a charango-- an Andean lute that suggests the Canadian's folksy sound is branching into world music. No matter what iteration it takes, it's gorgeous.
Basia Bulat Tour Dates
August 13 - London, UK - Servant Jazz Quarters
August 31 - Dundas, ON - Christie Lake Conservation (Harvest Picnic)
October 01 - Montreal, QC - Cabaret du Mile End
October 04 - Quebec City, QC - Le Cercle
October 5 - Ottawa, ON - National Arts Center
October 10 - Toronto, ON - Polish Combatants Association
November 06 - Stoughton, WI - Stoughton Opera House
November 07 - Chicago, IL - Schubas
November 08 - St. Louis - Off Broadway
November 10 - Cincinnati, OH - MOTR Pub
November 12 - Nashville, TN - The Stone Fox
November 13 - Decatur, GA - Eddie's Attic
November 14 - Asheville, NC - Grey Eagle
November 15 - Carrboro, NC @ Cat's Cradle
November 20 - Philadelphia, PA @ Boot & Saddle
November 23 - New York, NY @ Bowery Ballroom
November 29 - Calgary, AB - Festival Hall
November 30 - Edmonton, AB - Avenue Theatre
December 04 - Victoria, BC - Sugar Nightclub
December 05 - Vancouver, BC - The Rio Theatre
December 06 - Seattle, WA @ Barboza
December 07 - Portland, OR @ Doug Fir Lounge
December 09 - San Francisco, CA @ The Chapel
More from Melissa Bobbitt (See All)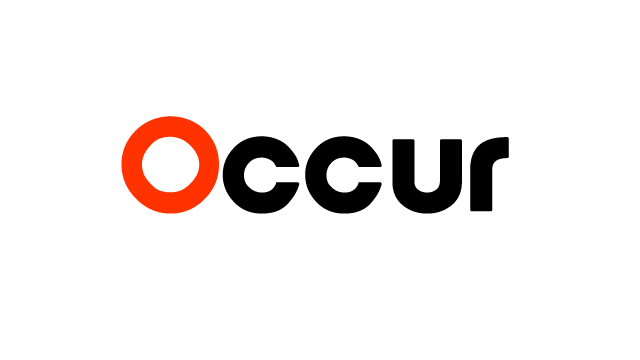 Festivals
Melissa Bobbitt
0
It's that time of year again! We're heading out to the desert oasis of Coachella to celebrate good music and good vibes. Come along with us and check out these local artists as they make...
Apr 9, 2017
---
Music
Melissa Bobbitt
0
Image courtesy Mattheuxphoto/Creative Commons All Hallow's Eve is upon us, and that means it's time to conjure up some spooky fun. You've already picked out your Miley Cyrus foam finger costume and your haunting jams,...
Oct 27, 2013
---
Subscribe!
Receive updates on what's going on in live entertainment, events, and music.