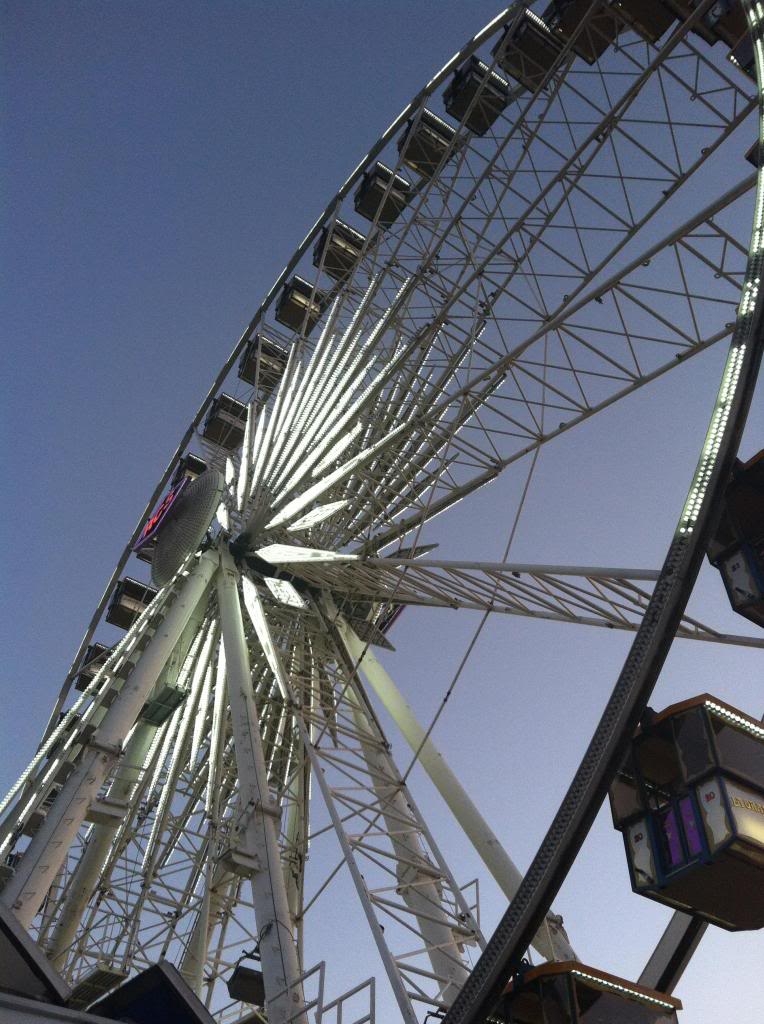 Music
Concerts
Kudos and Complaints for Coachella 2013
Wheel in the sky keeps on turning at Coachella. Photos by Melissa Bobbitt.

Through sand, wind and dubious amounts of dub step, we survived Coachella 2013! This was definitely one of the more contentious years but nevertheless memorable in its own right. Now that Weekend 2 has wrapped, we reflect on what worked and what didn't in the desert festival's 14th year.

CON - WEAK HEADLINERS Back in late January, when the rumors of the Rolling Stones headlining were quashed with the Stone Roses instead filling that coveted slot, fans got grumbly. Save for Brit-pop Anglophiles, nobody seemed pleased with this bait-and-switch. What made it worse was Ian Brown's lackluster delivery that first Friday night. His pleading of "I Want To Be Adored" definitely went unfulfilled.

And lest we forget the gargantuan letdown when Phoenix failed to produce a Daft Punk cameo BOTH weekends. The consolation? R. Kelly. We all felt the infamous R&B provocateur take the piss out of us.

PRO - INCREDIBLE "SMALLER" BANDS From the opening strains of Lord Huron's country-fied folk on Friday down to the New Wave dance party of OMD on Sunday, this Coachella was filled to the brim with awesome supporting acts. Of Monsters and Men absolutely owned the Outdoor Stage, recreating its infectious radio hits "Little Talks" and "Mountain Sound" to a T. Dropkick Murphys and Biffy Clyro ignited the main stage during Saturday, April 13's most unforgiving heat. The Yeah Yeah Yeahs were golden in their fearless performance-- Karen O taking the mic for an exploration of her nethers and cuddling up to touring musician David Pajo during a tender moment. The Postal Service radiated pop-rock stardom, with Rilo Kiley's Jenny Lewis playing the coquette to Ben Gibbard's apologetic mensch. And the bar-band duo Shovels & Rope were spellbinding in their seamless ability to trade off instruments and conjure up wonderfully ramblin' narratives.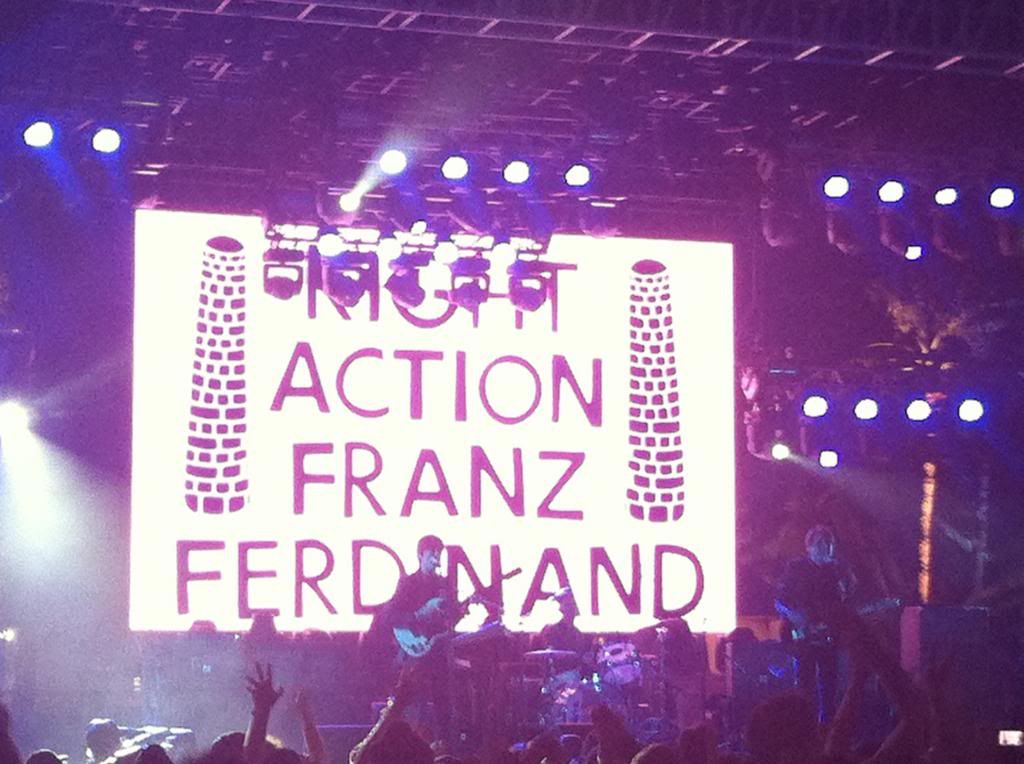 Franz Ferdinand was one of dozens of "supporting" bands at Coachella that blew the headliners out of the water.

HIGH-PRICED FOOD Border Grill, we love you, but $12 for nachos?! We just shelled out $350 for our Coachella tickets; do you think we really have loose change for this foodie faux pas? Lemonade vendors, have some mercy! It's scorching outside, and you still feel OK gouging us for $8 on a frozen treat? Alas.

PRO - WATER, WATER EVERYWHERE Paul Tollett does not want you to pass out at Coachella. Inflation could have gotten the best of the fest, but bottled waters remain at $2 a pop. And with ample fountains to refill, as well as the "10 empty bottles for a free one" campaign, this event is all wet... in a good way!

CON - TOO MUCH DUB STEP Rock and dance can definitely live in harmony, but Coachella 2013 felt a little too Ultra for this writer's liking. Too often, the Sahara and Yuma tents' overdose of oonz bled onto the other stages, and that snaking line to get into Yuma put a wrench into dinnertime in the food court.

PRO - THE ABUNDANCE OF DANCE-MUSIC VETERANS Moby, Roni Size, New Order... Coachella did exceedingly well in booking legends of the genre. Extra points to Bernard Sumner for having the balls to wear his own band's shirt onstage.

CON - ALL WE ARE IS DUST IN THE WIND "I feel like I'm in 'Lawrence of Arabia!'" Red Hot Chili Peppers front man Anthony Keidis shouted Sunday, April 14 amid Coachella's most epic and unpleasant sandstorm to date. (This writer does recall a similar incident in 2003 during Beastie Boys' set. The wind was so ferocious that when Mix Master Mike went to spin a 45, a gale caught it and launched it into the crowd.) True, there wasn't much the mere mortals behind the fest could do about the blustery weather, but it sure became a hindrance to having a good time. Your humble writer is still suffering from "the Coachella Crud" more than a week after the festival. *snerk*

PRO - SHELTER ABOUND Thank the music gods for the ample amount of wind resistance on the Empire Polo Club grounds. The H&M tent provided exfoliating and cleansing products, not to mention free ice water, to keep Coachella-goers clean and hydrated. Those giant cones in Do LaB land made for great buffers against the hurricane-force gusts. Even the porta-potties were a respite, thanks to the blessed idea of separating the men's and women's. (No joke, most of the portables I used last weekend actually smelled GOOD, as they had air fresheners occupying the urinal spouts.)
Did you attend Coachella 2013? What were your kudos and complaints?
More from Melissa Bobbitt (See All)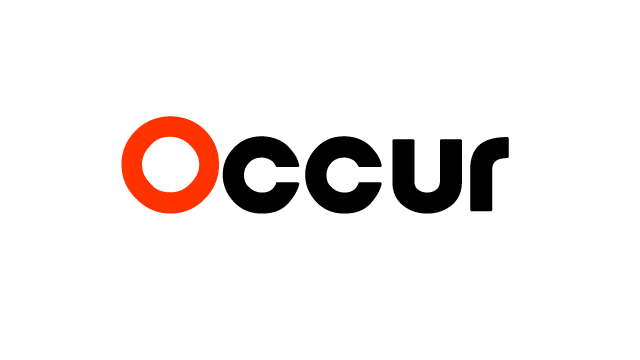 Music
Melissa Bobbitt
0
The independent spirit lives in all of Ethiopia's musicians. Originating from Africa's oldest sovereign nation inspires these five acts to conjure wild and fierce tones, ranging from jazz to hard rock. Flutes and fine vocals...
Nov 19, 2016
---
Music
Melissa Bobbitt
0
Sebadoh Defend Yourself Joyful Noise It's been 14 years since lo-fi rock trio Sebadoh released a proper album, and it sounds as though no time has passed at all. The sound of Defend Yourself is as...
Sep 15, 2013
---
Subscribe!
Receive updates on what's going on in live entertainment, events, and music.