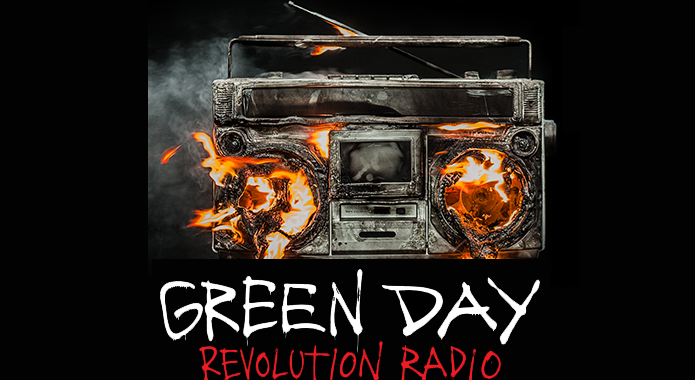 5 Artists and Entities Fighting the Power Through Song
After we caught
Green Day
in concert this past weekend, we felt elated and frustrated. It's ace that Billie Joe and the boys are still bringing their political pop-punk to the masses—but it's a tragedy that 2004's
American Idiot
is just as topical today. Originally a screed against the wars waged by George W. Bush, the masterstroke in social commentary applies to the Trump administration's oppression of…pretty everyone who's not a white racist. (See also 2016's
Revolution Radio
, which bassist Mike Dirnt
refused to cite Trump's atrocities as inspiration
so as not to give the Cheeto-in-Chief more fuel for his vanity.)
In addition to Green Day, here are five artists, bands and organizations wearing their disapproval for Trump on their album sleeves:
The alt-country mainstays have a history of donating to charities. They've raised funds and awareness for refugee crises, homelessness and more, according to the band's official website. Their shining antiestablishment moment in 2017 has been releasing "All Lives, You Say?" in solidarity with groups that stood up against white supremacists at the Charlottesville, Va., rally in which one woman was ran over and killed by a car that sped through the crowd. "Your skin so thin, your heart has escaped," Jeff Tweedy condemns lyrically, as Trump notably took a "neutral" position on the situation, saying, "You had a group on one side that was bad. You had a group on the other side that was also very violent. Nobody wants to say that. I'll say it right now."
We're saying: Download "All Lives, You Say?" at Wilco's Bandcamp site. Proceeds benefit
Life After Hate
, an organization dedicated to turning around the lives of former radical-right members.
Many music fans were wondering when revolutionary rap-rockers Rage Against the Machine would swoop in and save the day during the 2016 American presidential elections. Front man Zack de la Rocha laid low, so legendary guitarist Tom Morello, drummer Brad Wilk and bassist Tim Commerford took it upon themselves to rouse the rabble once more. The "Killing in the Name Of" crew recruited outspoken hip-hop gods B-Real of
Cypress Hill
and Chuck D of
Public Enemy
and became Prophets of Rage. Their debut album touches upon all the hot topics of the last few years, from the Black Lives Matter movement ("Hand Up") to the gradual acceptance of marijuana use ("Legalize Me"). Their brashest tune is "Unfuck the World," which decries Nazis and the buffoonery of Trump. The music video, directed by
Fahrenheit 9/11
provocateur Michael Moore, superimposes stock footage of nuclear precautions with WWE wrestling and water-source emergencies in Flint, Mich.
Prophets of Rage put their money where their mouths are by offering specific suggestions on how to "Fight the Power"—as Chuck's other outlet encouraged—in
a Billboard feature
. Among them? "Get a damn passport," D says. It's not to flee the States but to get a more global, rounded perspective on the world.
"
We've been fighting for freedom since the Nina and the Pinta and the Santa Maria,
" proclaims the 42-year-old public figure in "Stand Up / Stand N Rock," his "We Are the World" for Native Americans. Brandishing his Shoshone ancestry, Taboo could not sit quietly as the debate over the proposed North Dakota Access Pipeline bustled in late 2016. He pooled American Indians from myriad tribes—some even historically foes,
according to Vice
—for "Stand Up / Stand N Rock" to honor the protectors of the disputed lands. Contributors on the track included actor Shailene Woodley (who was once arrested for her fervent participation in a Standing Rock rally), emcee
Supaman
of the Crow Nation and Navajo singer
Kahara Hodges
.
Initially, this musical battle was brought against the Obama administration, whose Army Corp of Engineers aimed to oust the local tribes from the planned waterway area. However, the president halted the project in December 2016, and the indigenous peoples and their allies enjoyed a short victory. The fight shifted to the new enemy, Trump, when he reinstated the construction plans shortly after his January 2017 inauguration.
Mitski, Speedy Ortiz, Dave Bazan, Angel Olsen and countless other indie musicians signed to the Secretly Group contributed to this project benefiting social causes on Trump's chopping block. Originally available via subscription with a new track trickling out each of Trump's first 100 days as president, the songs can now be accessed via the above link with a $30 base donation. We're partial to Phosphorescent's cover of the folk classic "This Land Is Your Land." It has an almost melancholic, sobering ring to it now.
Never afraid to speak her mind, the gritty piano–plunking auteur has at least two anti-Trump tracks in her repertoire. During the 2016 holiday season, she turned "The Christmas Song" into
an even-more harrowing spotlight on poverty and racism
. Then on the down low, she loaned her voice to "Tiny Hands," a spoken-word warning against Trump's evidenced misogyny. (An
Access Hollywood
tape revealed that the magnate had boasted to host Billy Bush that he could gleefully grab any woman by her crotch just because he was famous. Trump faced no repercussions; Bush was fired for echoing the sentiment.)
More from Melissa Bobbitt (See All)
Concerts
Melissa Bobbitt
0
Photo by Shervin Lainez It's awkward when you lose half your band to BuzzFeed. But if you're the Pains of Being Pure at Heart's Kip Berman, you soldier on. You call on old pals, like once...
May 12, 2014
---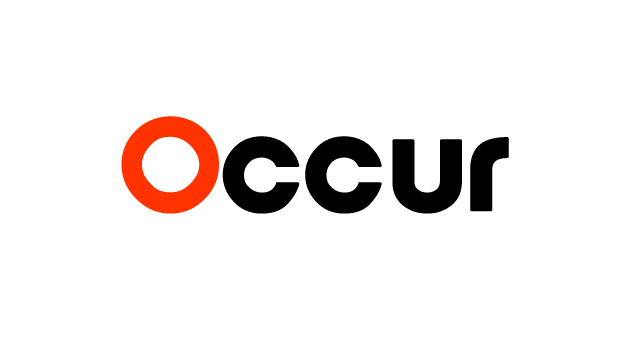 Music
Melissa Bobbitt
0
In our continuing quest for the best in world music, we're skipping the next alphabetical country, the Holy See, which is another name for the Vatican. We're guessing Pope Francis and his posse are not...
Jun 5, 2017
---
Subscribe!
Receive updates on what's going on in live entertainment, events, and music.