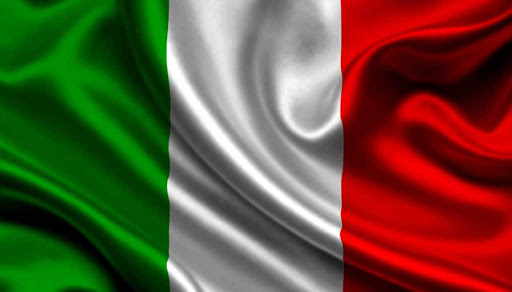 Music
Occur Goes Global - The Music of Italy
La vita è bella in Italy—and so is its musical heritage. Operatic roots via Puccini, celebrated composers such as Ennio Morricone and now more unique flavors than a Neapolitan pizza, the badass boot-shaped country has plenty offer in all genres. Here are five Italian acts you have to check out.
This Moderna duo is the preeminent pop sensation in Italy right now. Singer Federico Rossi and guitarist Benjamin Mascolo are teen-heartthrob handsome, and their memorable, cheery melodies rival anything N*SYNC released. Their radio smash "Tutto per uno ragione" features earworm whistling and boyish charm, alongside guest vocals by Annalisa. Benji & Fede could fill the void left by One Direction's demise.
We can definitely get behind an artist whose message is "Music Is the Answer." This tantalizing electronic rock track first hit the scene in 2015 and later became the lead single for last year's sweeping self-titled album (La Valigetta). The smooth groove pulls you in, while deeper tracks explore theatrical piano ("Hear Me") and Nile Rogers-like disco pirouetting with Coldplay ("I'll Get Up"). Diverse sounds never meshed so cohesively. (Thanks to Indie Italy for the suggestion!)
Lamenting the end of summer? Be sure to blast M w S from your speakers to live the season forever. The London-by-way-of-La-Spezia twosome has a poolside sound with an underground club cool. They've been at it since 2013, but it was this year's "Waves" that set them on the course for greatness. It combines Mediterranean breeze with English moodiness. (Thanks to Complex for the suggestion!)
Talk about a Renaissance man: Taiyo Yamanouchi aka Hyst raps, performs martial arts, writes, directs and even mimes. We're glad he's not stuck with a silent career because his is a unique voice in hip-hop. Influenced by LL Cool J and other American rap legends, Hyst blends hummable choruses with charismatic verses. The only thing this artist can't do is slow down his creative output. (Thanks to Griot for the introduction!)
With songs as sparkling as the surface of Lake Como, Marco Zitelli's Wrongonyou hits all the right notes. Snuggled nicely between adult contemporary, folk and country, his works go down like the most refreshing beer. There's a hopeful melancholia to "Let Me Down" and other tracks off 2016's The Mountain Man. For fans of Lord Huron and Sturgill Simpson. (Thank you to the Florentine for the suggestion.)
More from Melissa Bobbitt (See All)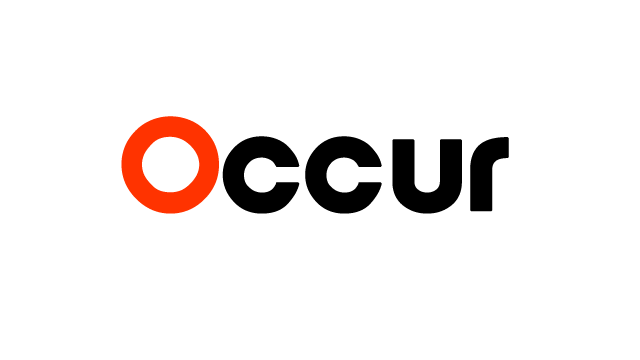 Music
Melissa Bobbitt
0
The overwhelmingly Buddhist nation of Bhutan is among the top 10 happiest countries in the world, according to a University of Leicester study. And with happiness comes song, in the traditional guise and the cutting...
Oct 25, 2015
---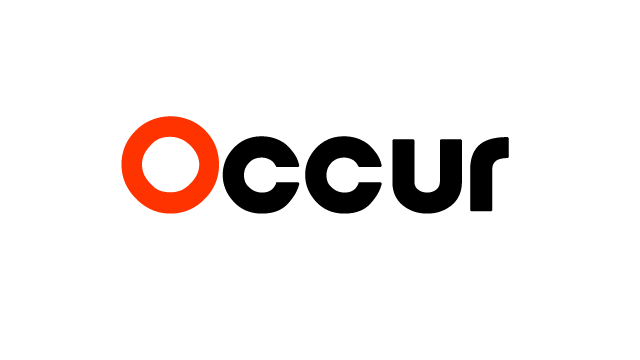 Concerts
Melissa Bobbitt
0
Sara Taylor of Los Angeles industrial duo Youth Code prowled around the Fox Theater stage in Pomona and observed voraciously that rumors of the scene's death were greatly exaggerated. Here was a near-capacity concert full...
Dec 22, 2014
---
Subscribe!
Receive updates on what's going on in live entertainment, events, and music.