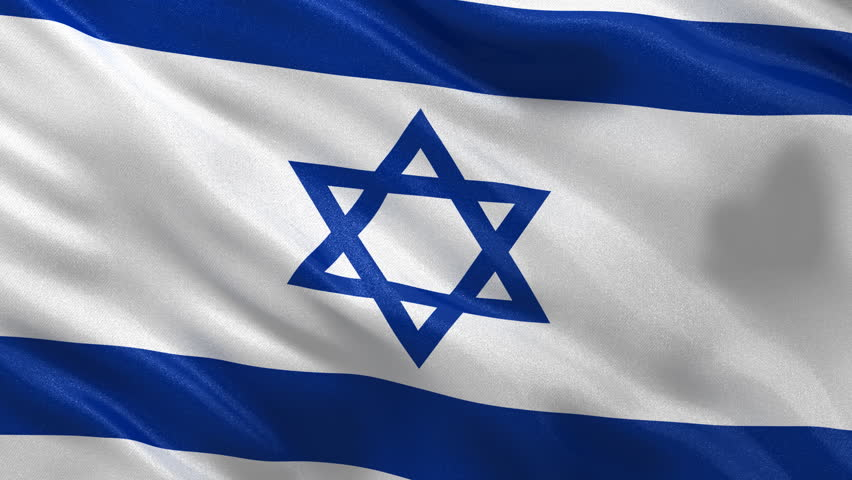 Music
Occur Goes Global - The Music of Israel
Blending secular, spiritual, Sephardic and sensational qualities, the music of Israel is all-encompassing. Whether the words are sung in Hebrew, English or Arabic, these songs speak to niche and widespread audiences. These artists will have you raising a glass and proclaiming "L'chaim!" To life!
No, we're not steering you toward your grandparents' faves, REO Speedwagon. This "dream disco" outfit from Tel Aviv melds analog ingenuity with thoroughly modern mentality. Traces of HAIM and CSS crop up in addicting tracks such as "Ometz," which translates to "Courage." These gals have a lotta gusto, for sure. (Thanks to Haaretz for the suggestion!)
אם לא נרקוד לא נבין כלום by Yehu Yaron
An accomplished producer and guest double-bassist for numerous Israeli indie artists, Yehu Yaron has a Bryan Ferry thing going on for his solo work. A new album just hit the streets, and its preview singles would delight any fan of Roxy Music, New Pornographers or Tanlines. It's lush yet hushed, like an evening tide under an LED moon.
The most thrilling music is the kind where you don't know what direction it'll take from measure to measure. Distorted Harmony has been challenging the status quo since 2009 with their myriad styles. From jazz to electronica to prog metal, they cover the whole scope. DH might be what a supergroup featuring members of Incubus, Rush and Tool would sound like. Rock on! (Thank you to The Jerusalem Post for the recommendation.)
Spirituality meets experimentalism in the guise of Chadash Kedem ("New Old"). Jamie Hilsden and his former Miquedem band mates change monikers every couple years to keep their material and perspective fresh—while addressing ancient Judaism and Arabic instrumentation. Sitar-like riffs paired with oud plunks and reverent vocals make for an uplifting listen. Check out the group's 2016's self-titled debut.
We love the sheer audacity of calling one's music "Deeply Rooted Forward Thinking shit" (sic). But Avni's got no reason to be coy—his techno expertise ranges from music journalism to proprietorship over one of Tel Aviv's most bangin' clubs. He plays fast and loose with genres, flip-flopping from cracking house to downright spookiness. We're excited to hear what he moves forward with next. Tehillim is out now.
More from Melissa Bobbitt (See All)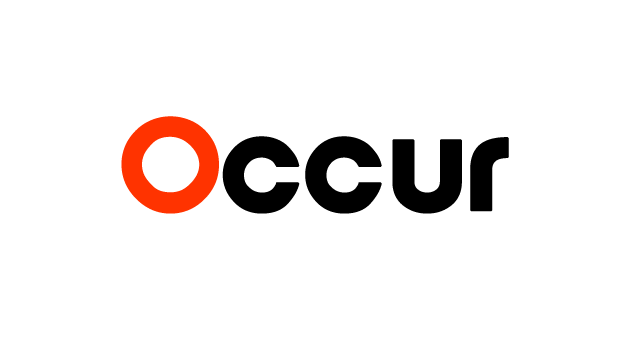 Music
Melissa Bobbitt
0
U2 invaded our iTunes, everything came up butts and Taylor Swift became the first musician since ... herself to sell more than 1 million copies of an album in its debut week. Underneath the publicity...
Dec 8, 2014
---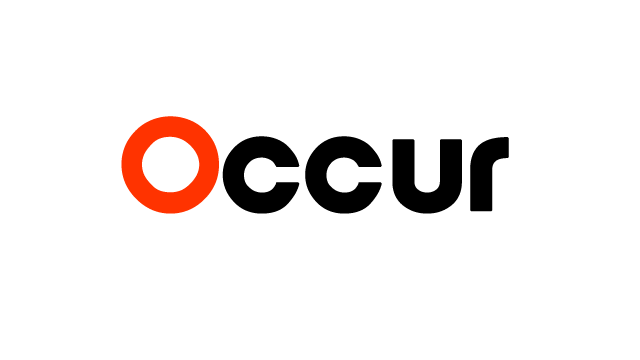 Music
Melissa Bobbitt
0
Don't get it confused with the Dominican Republic (that nation is featured next week). Dominica is a Caribbean island nation alive with the Creole spirit and the soul of calypso. Let's meet five bands and...
Aug 7, 2016
---
Subscribe!
Receive updates on what's going on in live entertainment, events, and music.