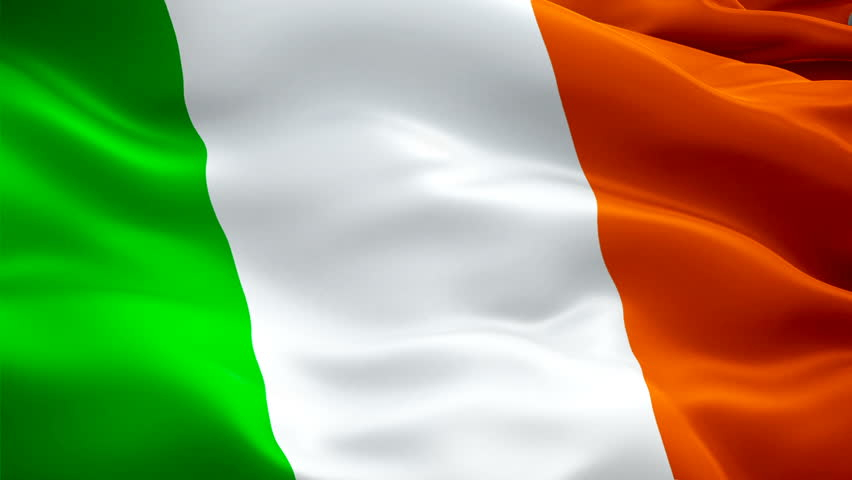 Music
Occur Goes Global - The Music of Ireland
Ireland has a wealth of legendary music, from U2 to Van Morrison to Sinead O'Connor. Those big names put their stamp on the rock genre, but these five Irish acts are branching out beyond their Celtic calling into hip-hop, neo-soul and even throwback disco. Check out our picks for Five Irish Artists To Know.
If Arcade Fire were more influenced by Bootsy Collins than by David Bowie, they might write songs like TooFools'—a lush, funk-infused lot. Weaving blue-eyed soul with a rock swagger, TooFools were named a collective to watch by The Irish Times. Akin to the current pep of Portugal. The Man and classic Michael Jackson, these lads and lasses can turn any dingy club into a resilient disco.
If traditional Celtic folk is more your speed, this Irish-English violinist will delight your eardrums. Coming from a long line of traditional musicians, Egan learned to play the fiddle by ear in her youth, according to her bio. Since then, she's evolved into a disciplined maestro of her instrument, like a one-woman orchestra from Middle Earth. (Though, she is often backed by her guitar-playing sister, Sinéad.) Her Turning Tides is a voyage through time, evoking images of emerald fields, gingerly winds and calming vibes.
Remember a long, long time ago when Black Eyed Peas were underground impresarios and tracks like "Joints & Jam" had your head nodding? This Side Up borrows from that laidback, rhythmically gifted trip, giving late-'90s hip-hop a post-modern spin. Their Full Fat album from 2016 trims the fat that big-name rappers masticate on, leaving nothing but the scrumptious beats and illuminating verses. Will.i.am. and crew could benefit from listening to this trio. Thanks to Hot Press for the recommendation! (Lead image courtesy the band)
Unshakeable. Unyielding. That's the definition of adamant, and it definitely describes the unashamed disco this Kildare artist produces. Throwing falsetto samples over shuffling house blasts, Adamant kind of exists in his own epoch. It's like he's throwing a party whose guest list includes everyone from the Golden Girls to Bruno Mars. It's hedonistic, geeky and glorious. His split EP with Shee, No Dialogue, is out now on Doubleu.
It's a tired trope in electronic dance music: Women will often drop guest vocals on popular tracks, but so few female producers get the love they deserve. So we're singing the praises of vocalist and multi-instrumentalist Mai, a maven who can conquer Massive Attack covers and gorgeous filmography on her own. Her works lift the soul and inspire the heart, as though her stage were adorned with fairy lights and wonderment. Set your feet alight with superb songs like 2016's "Enniscrone."
More from Melissa Bobbitt (See All)
Music
Melissa Bobbitt
0
Photo by Edgar Martin One of this writer's favorite recess activities as a kid was to belt out SWV and En Vogue tunes with a couple gal pals on the playground. We preferred singing...
Mar 29, 2013
---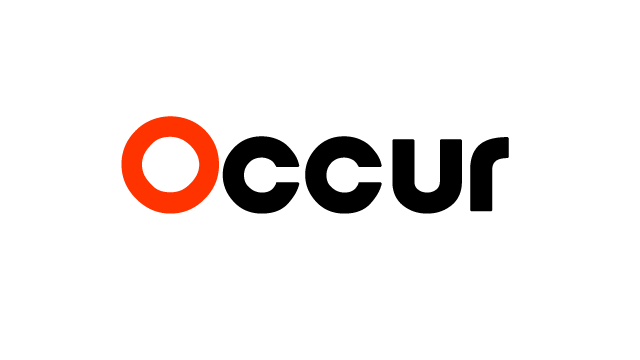 Music
Melissa Bobbitt
0
How can we ever thank this thoroughly modern country for its monumental strides in music? From Kraftwerk to Can to Zedd, Deutschland has led the charge in numerous genres. Here are five bands and artists...
Feb 27, 2017
---
Subscribe!
Receive updates on what's going on in live entertainment, events, and music.