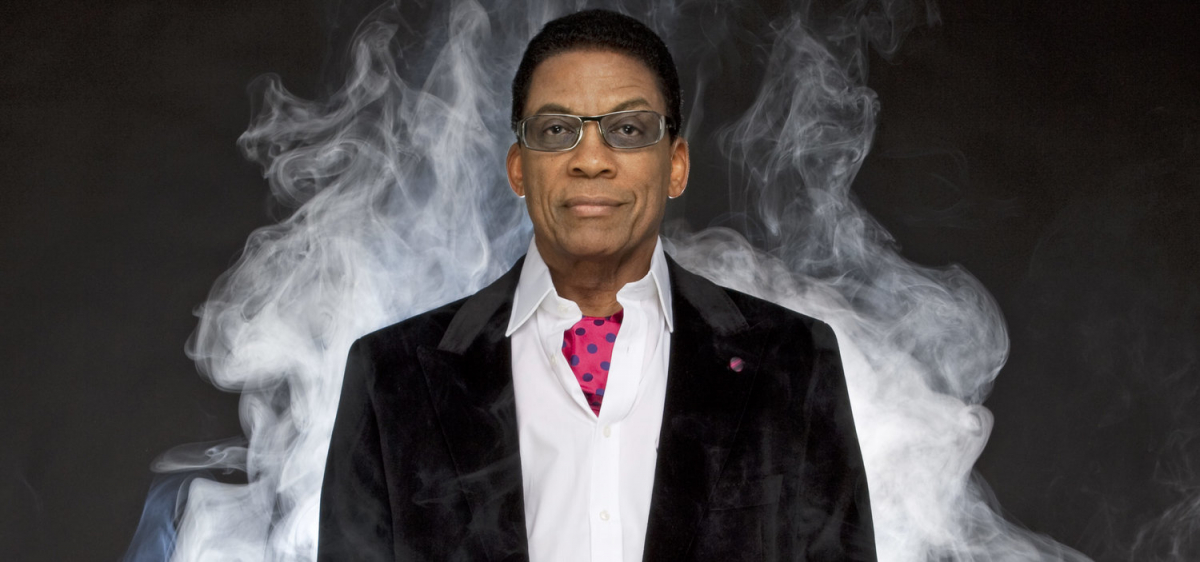 Music
Acts Still Kicking Ass in Their Twilight Years
Though their latest album is called Hardwired… To Self-Destruct, Metallica continue to bring the fury to the stage, 36 years after their inception. They've weathered the deaths of bandmates, addiction, immolation and legal and internal battles. But their massive concert at Pasadena's Rose Bowl on July 29 proved their might, with fireworks, a gracious James Hetfield, pitch-perfect guitar solos from Kirk Hammett and a loyal audience who refused to leave after the music ended.
Metallica aren't the only veterans still giving it their all on the stage. Here are some more seasoned acts you absolutely need to see in person to believe.
A 70-year-old out-partied us all at FYF Fest 2017. The former Stooge came right out the gate with "I Wanna Be Your Dog," one of his signature hits, and he had the crowd in the palm of his hand for the next hour. The punk godfather also known as James Osterberg has the dexterity of a person more than half his age, and the scars and veins he bears on his shirtless chest attest to the dangerous years of cutting himself with glass onstage. He still douses himself with water like the maniac he is, giving him a timeless sex appeal that's way more arousing than today's so-called rock stars. And his recent Post Pop Depression (Loma Vista) collab with Queens of the Stone Age's Josh Homme is a tasty, jagged addition to his catalog.
Don't let their darker, mellifluous 2016 album, Strange Little Birds (Vagrant), deter you: Shirley Manson and Co. are still monsters in concert. Manson's ensembles alone are worth the price of admission, as she rocks couture at 50 that teen naïfs wished they looked as good in. She is one of the last real rock 'n' roll personalities out there, with an allure and a geeky cool. And let's not forget living legend Butch Vig on drums. Without him, bands like Nirvana, Foo Fighters and Smashing Pumpkins would not have had the aural oomph they were given with his producing magic. Garbage are currently on tour with Blondie, another group of immortals showing the whippersnappers how it's done.
There would be no Kendrick Lamar, no Kamasi Washington, no Jack White, no… well, you get the picture. If there were no Herbie Hancock, there would be no neo-jazz revival, and probably not much hip-hop in general. This groundbreaking musician has been penning exciting songs since the 1960s, playing with Miles Davis and coming up with new tricks like the quirky 1980s single "Rockit." His standards have been adapted into pop behemoths (remember US3's "Cantaloop"? The unavoidable '90s track sampled Hancock) and remain beloved by numerous generations. Catch him on the road in 2017.
Now king of the holidays with his annual Christmas tour, the swing and rockabilly guru is a sight to behold onstage. With giant pompadour still intact, Setzer leads his killer orchestra in classic covers, Stray Cat originals and tongue-wagging solos. His charisma into his late 50s is just as suave as he was in the early days of MTV, and man, can he handle a Gretsch! If you think big band tunes are only for your grandma, think again. Come equipped with your dancin' shoes because once you're at a Brian Setzer concert, you won't be able to sit down thanks to its irresistible panache.
Industrial pop fans have begged their dark wave heroes, "Never Let Me Down Again," to borrow from a 1987 single of theirs. And they've yet to, when it comes to live performances. Still taut and ferocious onstage, the Mode bring new meaning to old favorites like "People Are People" alongside fresh fitful tracks like "Where's the Revolution." Their 2017 album, Spirit (Columbia/Mute), finds Dave Gahan and crew battling the Donald Trumps and the armchair activists of the world, so seeing DM in concert is just what the Resistance needs to ignite some souls. The vocalist is a limber leader, contorting with every sinister lyric. Who's the "Master and Servant" now? Gahan and your body.
More from Melissa Bobbitt (See All)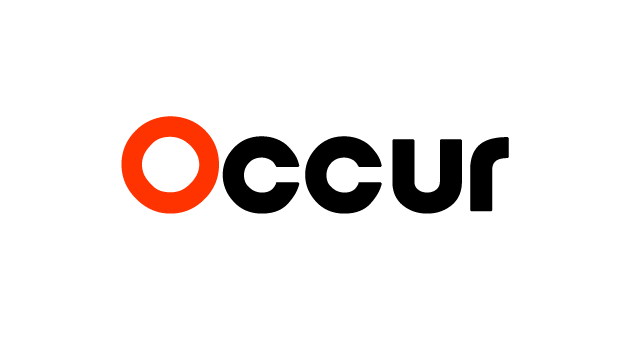 Melissa Bobbitt
0
After breaking free from the USSR in 1991, the tiny yet vibrant nation of Estonia established itself as an economically sound entity. Not that life is perfect here, but they did just elect their first...
Nov 6, 2016
---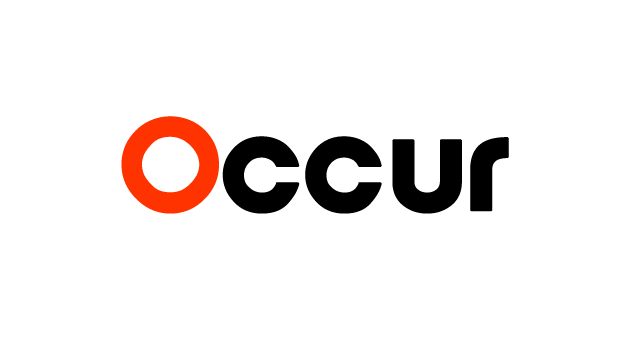 Music
Melissa Bobbitt
0
A luxury destination for world travelers - particularly sailors - the Caribbean islands of Antigua and Barbuda hum with steel, whistles and shouts of delight. The soca tradition marries soul and calypso, and today's Antiguan artists...
Jun 29, 2015
---
Subscribe!
Receive updates on what's going on in live entertainment, events, and music.