Festivals
5 Must-See Acts at FYF Fest
FYF Fest, Los Angeles' premiere music gathering, has really outdone itself with this year's lineup: Bjork, Nine Inch Nails, Frank Ocean, Missy Elliott, pizza burgers… and the down-ticket ain't so shabby, either. Here are five acts you need to catch in between Cara DeLevingne sightings and taking lit Instagram selfies.
Helena Hauff
Friday, 11:45, Outer Space Stage
A student of "Systematic Music Science," this fiery DJ from Hamburg literally puts her back into her performances. Watch a video from a set of hers, and your spine will weep as she slams her full body into the rhythm. She draws from darkwave, acid house and chiptune for her sound, infusing goth into a rainbow-colored scene. She's told reporters that she wants to destroy society—anarchy sure has an awesome soundtrack. Her full-length debut, 2015's Discreet Desires, is out on Werkdiscs/Nina Tune.
This is a love story between a girl and her guitar. (Hey, we'd be amorous, too, if we owned a Rickenbacker!) It's also a love affair between a trio of Angelenos and a certain KCRW radio personality with a made-for-the-stage name. (Though Chiotakis would have made a great moniker, too.) Fronted by the gamine Clementine Creevy, Cherry Glazerr is a raw, seductive rock group known for its 2017 album, Apocalipstick (Secretly Canadian). For fans of PJ Harvey, Lana Del Rey and Cage the Elephant.
Kehlani
Sunday, 10:30, Trees Stage
We're a little obsessed with Kehlani. Ever since she broke big last year with the scintillating "Gangsta" for the Suicide Squad soundtrack, we've been keeping an eye on her rising star. Her latest album is dubbed SweetSexySavage (Warner) and for good reason: She's like all three members of TLC rolled into one. She can play the coy seducer, the assertive mama and the batshit crazy HBIC, all within one song.
A powerful voice within the LGBTQ community, Mike Hadreas has weathered his share of abuse—physical and drug-induced. From these ashes has risen a sober, self-assured phoenix. His songs veer from Prince-ly to theatrical, contemplative to spectacular. He's a brilliant performer whose live act will make you feel as though you've seen the best of Broadway, from any decade. His newest album, No Shape, is out now on Matador.
The Faint
Saturday, 10:25, Trees Stage
Here comes my "Get off my lawn!" speech: But really, if you don't know and respect the Faint's work, you might not deserve that FYF wristband. These forefathers of the electropunk movement made your older brother's favorite record, Danse Macabre, and made the music world a safe place for Grimes and other darker-leaning pop acts. Yes, they're up against Frank Ocean, but after you've cooled off with his smooth vibes, rev your engines back up with some old-school sweaty disco.
More from Melissa Bobbitt (See All)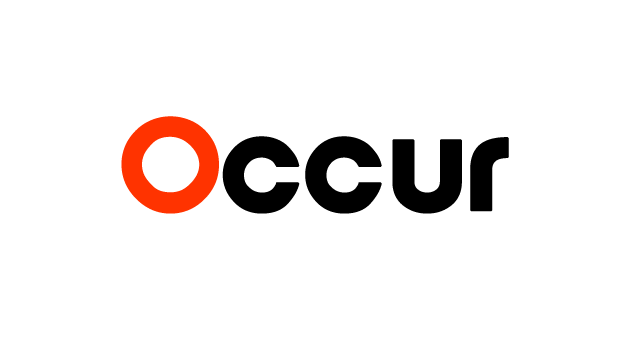 Music
Melissa Bobbitt
0
U2 invaded our iTunes, everything came up butts and Taylor Swift became the first musician since ... herself to sell more than 1 million copies of an album in its debut week. Underneath the publicity...
Dec 8, 2014
---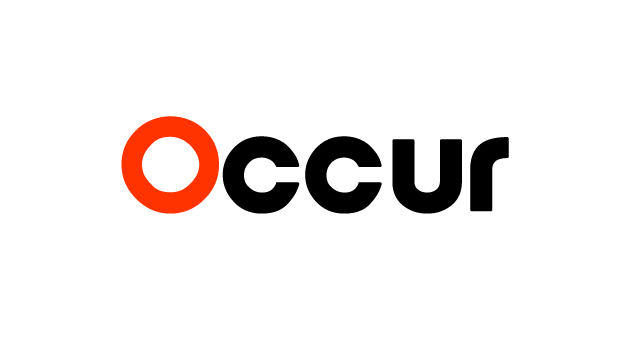 Music
Melissa Bobbitt
0
Cocofunka call their new album Chúcaro, or "wild" in English. Twelve untamed tracks embrace Costa Rica's native sounds of soca – a rhythmic calypso style – along with four-on-the-floor post-punk and '80s pop. The album's eponymous...
Feb 22, 2016
---
Subscribe!
Receive updates on what's going on in live entertainment, events, and music.