News
New Album Alert: Imani Coppola
The regaled creative family the Coppolas are everywhere right now: matriarch Eleanor is telling us Paris Can Wait with her newest fictional film. Daughter Sofia is offering a unique cinematic perspective on the Civil War with The Beguiled. And now a third Coppola woman is back in action with her new album, Hypocrites.
She's Imani Coppola, whose 1997 hit, "Legend of a Cowgirl," mashed up the familiar psychedelic strains of Donovan with streetwise, slick rap-singing. No relation to Francis Ford's brood, she's instead a badass predecessor to Janelle Monae and Nicki Minaj. Coppola is aiming to get back on her horse in July 2017 with 12 fresh tracks.
The vocalist, visual artist and violinist has launched a Pledge drive, offering handmade pillows and banners, recording sessions and more. Two of her previous albums were put out by Ipecac Records, ran by the one and only Mike Patton from Faith No More. With his monstrous seal of approval, Coppola gets a hearty endorsement from us here at Occur.
Hypocrites is out July 21, 2017 on Faction Entertainment. (Lead image provided by the Devious Planet.)
More from Melissa Bobbitt (See All)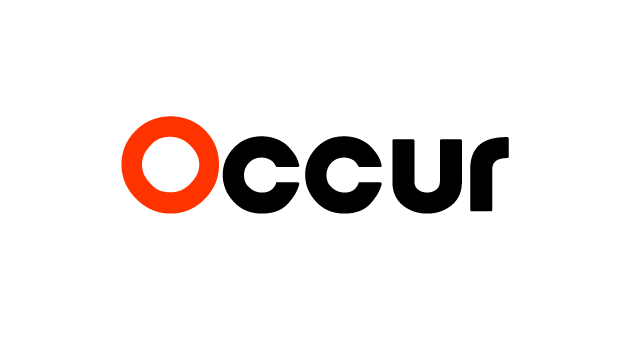 Music
Melissa Bobbitt
0
The BBC paints a grim picture of Burkina Faso: "A poor country even by West African standards, landlocked Burkina Faso has suffered from recurring droughts and military coups." Furthermore, its musical history is just beginning...
Jan 10, 2016
---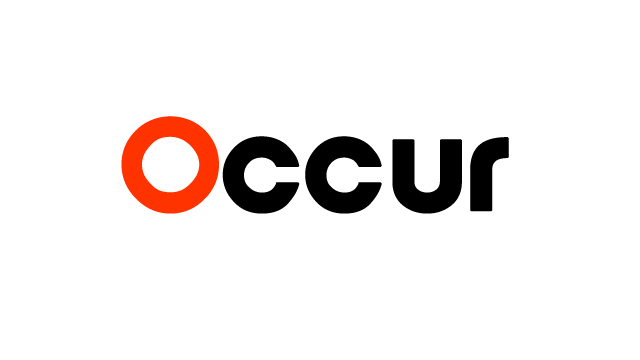 Music
Melissa Bobbitt
0
As one of the less conservative nations in the Persian Gulf, the Kingdom of Bahrain is home to an impressive swath of music. Traditional seafaring songs seep into metal riffs; pop rubs shoulders with jazz;...
Aug 31, 2015
---
Subscribe!
Receive updates on what's going on in live entertainment, events, and music.