Music
New Video: Eli Raybon - 30 Cents
Los Angeles-based alternative artist Eli Raybon releases the fun, surreal visual for his new-wave inspired single "30 Cents" that's bursting with infectious synth-pop energy.
Directed by Markus Thorington, the video is a retro spy thriller that unfolds in reverse but somehow manages to hit all of the right musical cues on time.
The song will be featured on Raybon's forthcoming EP, Green, that's due out soon.
Until then, check out the video below and purchase "30 Cents" for just .99 cents on iTunes.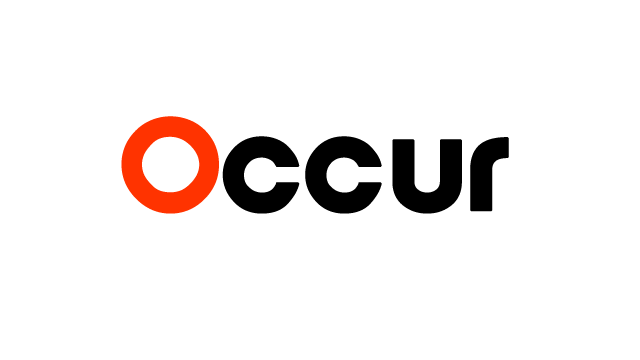 Music
Tia Scott
0
Amsterdam symphonic rockers Rise of Realism deliver their new full-length album by way of Mirage. Composed of eight phenomenal tracks, the overall sound of the project emits a quiet quality with dramatic build-ups and serene melodies. Still...
Jun 5, 2015
---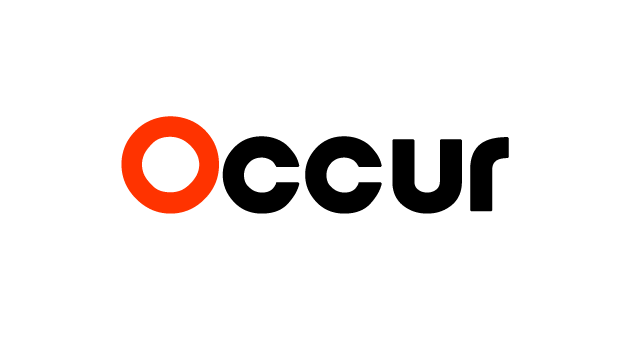 Music
Tia Scott
0
Los Angeles-based indie alternative singer Matt Lande delivers his latest single, "Spin," which is sure to get many more spins once you press play. The song's infectious guitar riff and bassline both shine as Matt's vocals...
Oct 9, 2015
---
Subscribe!
Receive updates on what's going on in live entertainment, events, and music.