Music
Occur Goes Global - The Music of Haiti
Stateside, most of us are familiar with Haiti because of its devastating 2010 earthquake or because of the Fugees' Wyclef Jean launching an unsuccessful bid for its presidency. Beyond the tragedy and beyond the political lens, Haiti has a strong musical backbone. Here are five artists from the Hispaniola nation that you need to hear.
Gravitating from a promising basketball career to the DJ world was natural for Princeloo Alexandre. After hearing crowd-hype music on the courts in his youth, the beat permeated his soul and inspired him to get behind the turntable. His breakout hit is called "We Now Who We Are," indicating a strong sense of self when he handles the one-and-two. Give this impresario the royal welcome he deserves by visiting his Bandcamp site.
Going strong for five years, this merengue collective is known as the quintessential kompa (or konpa) group. The style mixes pop with historical Afro-Cuban and French elements, from zippy percussion to hip-shaking choruses. Singer Pipo and the gang approach their songs with a touch of "class," telling heartwarming tales of marriage and forgiveness—helping them to stand out in a sometimes-unforgiving planet. Their latest release is 2016's Fè'l Ak Tout Kè'w. (Thanks to Miami.com for the introduction!)
With a voice like a tropical breeze, Michel has been called a "diplomat of music" by The New York Times. Her easy-going, assured vocals have a warmth that is increasingly rare in our overly Auto-Tuned times. Her songs bridge the gap between jazz and New Age, without a pastiche or intentional quirkiness. Her gift just radiates from her heart. She performs in French, Creole and English, breaking barriers while making the world cozier and mellower.
Today's musicians have to have multiple irons in the fire in order to succeed. R&B duo Vogge ran with that idea from the beginning, lending their name to a hookah brand and an app. Their songs themselves as multifaceted, owing much to kizomba, a chilled-out dance genre from Angola. Djheff and Steph call Florida their home, but the heart of Haiti and its ancestral roots beats loudly within their work. (Lead image courtesy the band.)
This rising rap star wants to protect women kind. In addition to her diverse jams (from the above dreamy number to the fiery "Eudomination"), the artist makes clothing "shields" for her fellow female Haitians. She seamlessly weaves Western hip-hop with African rhythms and spirituality, making her a potent, hypnotic act to behold. (Thanks to the BBC for the suggestion!)
More from Melissa Bobbitt (See All)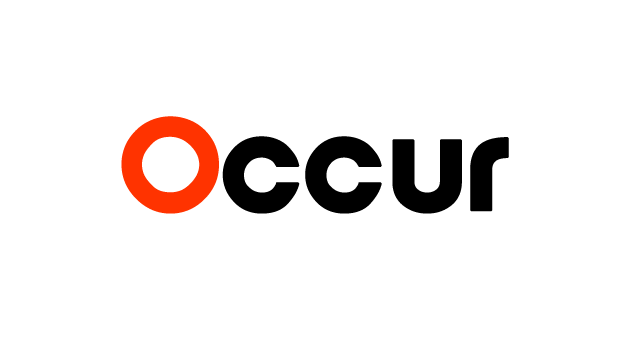 Music
Melissa Bobbitt
0
With news of a Destiny's Child reunion and the possibility the trio will pad Beyonce's Super Bowl performance, it got us reminiscing on the golden era of females voices in R&B. The 1990s were rife...
Jan 14, 2013
---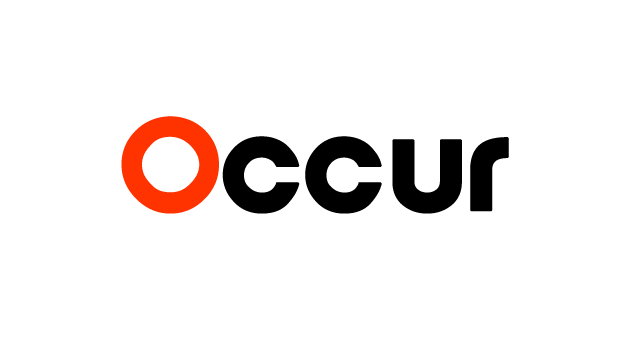 Music
Melissa Bobbitt
0
Word on the street is that rapper Wiz Khalifa wants to open a Nando's chicken franchise in Los Angeles. The spicy poultry dishes are big in the UK, and Wiz is far from the first...
Jan 19, 2015
---
Subscribe!
Receive updates on what's going on in live entertainment, events, and music.