Festivals
L.A. Artists You Need To Catch at Coachella
It's that time of year again! We're heading out to the desert oasis of Coachella to celebrate good music and good vibes. Come along with us and check out these local artists as they make their ways to the Sahara tent and other stages.
These Latin soul survivors have been kicking out the jams for a decade now. But as the tides turned and Trump became president, their star rose on the strength of songs such as "Friendship (Is a Small Boat in a Storm)." The tenacious foursome also earned accolades for their bilingual take on Woody Guthrie's "This Land Is Your Land," which flew in the face of Trump's proposed wall with Mexico.
Chicano Batman perform Saturdays at Coachella. Their third album, Freedom Isn't Free, is out now on ATO.
With a little late 1960s mystique and shaggy Silver Lake cool, this rock quartet are as L.A. as they come. Three-fourths of the fellows met while working at the fabled Amoeba Records. They've crafted luscious surf riffs and plaintive melodies since their eponymous 2012 debut. Along with Best Coast, they're one of the essential Angeleno groups singing of the shores and the sand. They'll be right at home in the Coachella heat each Sunday.
The Allah-Las' latest album, Calico Review, is out now on Mexican Summer.
As part of the DJ duo Dig Deeper, Alison Swing has set the pulse for parties countywide and globally. Relying on a love of deep bass and deep cuts from '80s staples, her sessions at hot spots like the Ace Hotel have garnered much praise. Her style is subtler than many of her male counterparts, letting the beat hypnotize rather than pulverize. She'll be a great source of chill when the temperatures rise on the polo field.
Alison Swing performs Fridays at Coachella.
Ska isn't dead! Thus proven by the Interrupters, a band of scene vets affiliated with Rancid and Co. Led by brutish babe Aimee Allen, these fun-loving musicians will be kicking up the dirt and yanking out your phone chargers. If you get complacent or sun-zapped at the show, these energetic punks will get your toes tapping again. They play Fridays at Coachella.
The Interrupters' newest album, Say It Loud, is out now on Hellcat.
You are the company that you keep. So being in Kendrick Lamar and Kamasi Washington's posse proves Thundercat's might. Though within 2017, it may be Lamar and Washington who are boasting of their association with Stephen Bruner, as Drunk continues to slay fans of funk, jazz and R&B. Reminiscent of Maxwell with a slice of irony (dig the cameos by Kenny Loggins and Michael McDonald), the bassist and vocalist will make a natural fit with the desert vibes.
Thundercat performs Saturdays at Coachella. His acclaimed album Drunk is out now on Brainfeeder.
Lead image by Melissa Bobbitt.
More from Melissa Bobbitt (See All)
Music
News
Melissa Bobbitt
0
WBEZ/Shawn Allee Mirari Erdoiza It was a historic week in politics-- a topic that often inspires hard-charging music. In Texas, Sen. Wendy Davis single-handedly fended off a bill that would essentially shut down most of...
Jun 30, 2013
---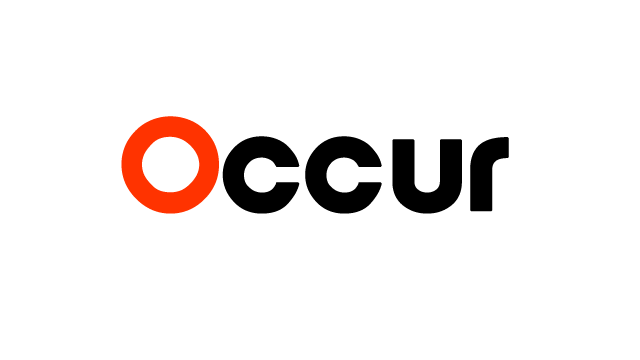 Music
Melissa Bobbitt
0
Don't get it confused with the Dominican Republic (that nation is featured next week). Dominica is a Caribbean island nation alive with the Creole spirit and the soul of calypso. Let's meet five bands and...
Aug 7, 2016
---
Subscribe!
Receive updates on what's going on in live entertainment, events, and music.