Music
Occur Goes Global - The Music of Grenada
This Caribbean nation might only have about 100,000 residents, but it's rife with music. The carnival soundtrack of soca, the elation of gospel… it's all represented here in our collection of five favorite artists from the island.
Francis has a voice that makes you say "Damn" aloud and go wide-eyed at her subdued yet powerful performances. Paired with contemplative lyrics about taking the bitter with the sweet, and emulation of icons such as Adele, this Grenadian artist stands out. She was born into a musical family and in 2013 starting forging her creative career. Since then, she's been a mainstay at the annual Pure Grenada Music Festival.
Loxton Mitchell
Focusing on faithful words and reverent melodies, Mitchell is another talented singer under the wing of producer Dieter Burkhalter. The Pure Grenada entrepreneur tapped this gospel crooner for the fest due to his passion and relatability. Mitchell switched from bass guitar to front-and-center vocals and never looked back. Cool bit of Beatles-inspired trivia: His current bass player goes by the name "Lennon John."
This hip-hop firebrand won't be putting you to sleep, despite his stage name. Born Alix Aird, SandMan celebrates the party culture of his island, incorporating the jubilant rhythms of the soca genre into his high-octane pop-reggae. As he proclaims in his recent hit, "Remember Me," he gets "right up in your feelings" and commands the listener to dance and smile. His latest album, Phoenix, came out in autumn 2016.
Dubbed the "soca monarch" by the Grenada Cultural Foundation, Hollice "Mr. Killa" Mapp has been throwing down rapid-fire earworms for over a decade. His grit matches Lil Wayne's, and his showmanship rivals Bruno Mars'. He's known for mashing up disparate music realms, dabbling in country, dancehall and everything in between — all with a flair and tongue-in-cheek sexiness.
Charity and harmony come together in this longstanding orchestra. A bank-sponsored outlet to expose island youth to music and positivity, the Angel Harps are world renowned for their energy and spirit. The chime of dozens of steel drums somehow take on the timbre of all kinds of percussion, woodwinds and even strings, if you open your mind to the vibrations. Their concerts are a huge draw for tourists to Grenada. (Thanks to JSpur at TripAdvisor for the recommendation!)
More from Melissa Bobbitt (See All)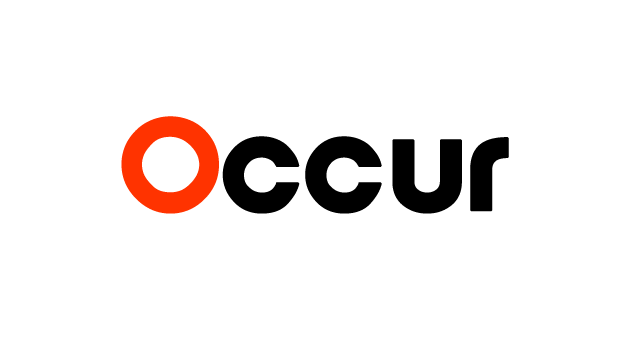 Music
Melissa Bobbitt
0
With Norwegian pranksters Ylvis foxing up pop culture with its absurd EDM query, "The Fox (What Does the Fox Say?)," we thought it would be a perfect time to revisit notable novelty songs of yesteryear....
Nov 2, 2013
---
News
Melissa Bobbitt
0
Photo courtesy FlipSwitch Can you imagine not being able to listen to or play the kind of music you love? South Africa experienced such a plight before and during the Apartheid era, when a self-imposed boycott...
Nov 16, 2013
---
Subscribe!
Receive updates on what's going on in live entertainment, events, and music.