Occur Goes Global - The Music of Greece
Greece is the word, when it comes to the arts. Culling from the ancient traditions of the great Greek philosophers and fictional sirens, these Hellenic musicians are making their mark in a country rich with the arts.
If Wayne Coyne and Co. dialed back on the Flaming Lips' weirdness, they might give birth to the Cave Children. This Athens art-rock outfit excels at calliope daydreams and Beatlesque melodies. Their latest single, "Alpha Male," is a timeless, acid-washed track that is among record label Inner Ear's Distant Victory Club. (Thanks to Emerging Indie Bands for the recommendation!)
Stella Chronopoulou has a spooky Siouxsie Sioux vibe befitting of morning or evening listens. Her 2017 album, Works for You, also blends cheeky New Wave with Feist-y sloe-eyed electronica. She just wrapped a whirlwind takeover of South by Southwest and aims to conquer the rest of the States with her sugar-and-spice persona.
The Legend of Zelda: Breath of the Wild driving you nuts with its puzzles upon puzzles? If you appreciate the serene music and want to skip the mind melting, check out this composing wunderkind. At 21 years old, Achilles is kicking the ass of seasoned veterans of classical scores with his infusion of gothic theatrics. Embracing the darkness never sounded so good.
These fellows definitely win in the name game. They are, indeed, spectacular, employing synthetic strings and Cypress Hill-style beats to forge their mighty sound. ANS and St. Jimmy embody a true hip-hop partnership, rapping in sync and passing the mic like it's a Thanksgiving plate. They lean a little '90s/aughts old school, but that's just the way we like it.
Ever wish Lorde or Bjork had a little more bite to them? Give Sofia Sarri a try. A self-professed pagan with reverence for the Cretan lyra and all things electronic, Sarri effortlessly laces together genres. With entrancing songs such as "The Moon" and other odes to the cosmos, she builds upon her experience with the trip-hop group Night on Earth. This transcendent goddess will have your heart reaching for the stars. (Thank you to Mic for the introduction!)
Lead image courtesy Inner Ear
More from Melissa Bobbitt (See All)
Music
Melissa Bobbitt
0
As PhantEye makes its transition to Occur.la, we're focusing even more on the emerging bands and artists we love and feel you NEED to hear. Blogger Melissa Bobbitt wants to shout out to Wartime Recitals,...
Oct 13, 2014
---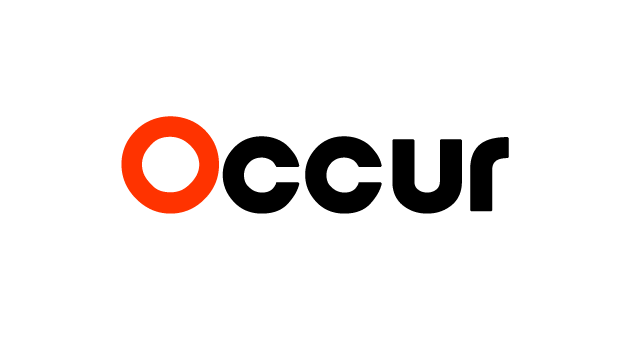 Music
Melissa Bobbitt
0
Emerging as its own nation from the Netherland Antilles in 2010, Curaçao thrives on diversity. Everything from reggae to rock and South American genres permeate the myriad clubs on the island. Here are five artists...
Jun 13, 2016
---
Subscribe!
Receive updates on what's going on in live entertainment, events, and music.