Music
Occur Goes Global - The Music of Ecuador
Ecuador boasts one of the most diverse ecosystems in the world, lush with mountains, beaches and jungles. The music scene of the South American country is similar, embracing the native rhythms of the Kichwa peoples, as well as the latest trends in EDM and more. Here are five standouts from Ecuador you need to know about:
Born of a love of brass and pride for their people, Zanska fuse Latin, Afro-Caribbean and Anglo styles in their bubbly songs. Tailor-made for the mosh pits, songs such as "Heroes Anóminos" light a fire and bring a lively vibe to their hometown of Valle de los chillos, a scenic suburb of the capital of Quito. Loud, brash and bound for greatness—even though part of their name comes from the unsightly practice of shrinking heads.
For those who dig Celtic sounds mixed with the classic rock of Kansas, the Andean collective Yarina will hit the spot. Winners of multiple world music awards, Yarina depend on spirited panpipes, shamanic percussion and casual vocals from Roberto Cachimuel. The group is currently based in Boston, but their roots are firmly planted in Ecuadorian folklore, rich with the history of the elders.
In EDM, youth is king, and David Sanchez is a member of the royal court. At only 20, he's started a record label and earned the praise of big names like Fedde Le Grand. His tunes are atmospheric house that force hands in the air but don't force bass drops. His variety and unpredictability is what has cemented him in the Number 1 spot for top DJs in Ecuador for ages, according to MTV.
Patti Smith meets PJ Harvey and has a drink with Ian Curtis under the guise of Lola's Riot. This disco-punk outfit put out their EP, games.dreams.fire.ghosts, in late 2015 and has been blazing up the Quito scene ever since. Singer Cristina Kaiser has a swagger most men would kill for, let alone most women. Thank you to MBN Ecuador for the recommendation!
You're in for a roller coaster ride with this experimental trio from Quito. Frank Zappa, Metallica and Tame Impala are all spiritual kin to the group, but this band has something none of the aforementioned did: a giddy little girl ballerina dancing interpretively to the music in concert. Come for the raw and unbridled rock, stay for the adorableness. And thank you to La Hora for the introduction!
More from Melissa Bobbitt (See All)
Concerts
Melissa Bobbitt
0
The Troubadour is a place of legend. Elton John, Carole King and so many others spring-boarded their historic careers there, amid the oaken acoustics and barroom regulars. They went on to astronomical heights, and it...
Apr 28, 2014
---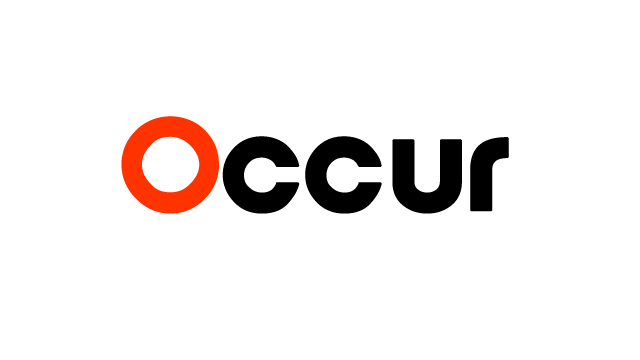 Music
Melissa Bobbitt
0
War is a way of life in this Mid-European nation barely into its third decade of existence. Forged from great conflict in 1995, the country of 3.4 million continues to march on for the rights...
Nov 9, 2015
---
Subscribe!
Receive updates on what's going on in live entertainment, events, and music.