Music
News
New Video: diNMachine – 'Dbl Trbl'
NYC-based electro-rock band diNMachine links up with Russian artist Patrick K.-H. and Greek artist Bestbefore to create an animated video for their pulsating single "Dbl Trbl," which is reminiscent of Herbie Hancock's quirky, groundbreaking visuals for his 1984 classic "Rockit."
For "Dbl Trbl," the overall video is an electrifying mash-up of diNMachine, Patrick and Bestbefore's collective vision and sound. Each party brought its own ideas, sketches and sequences together to eloquently blend it all into the unique, erratic musical/visual hybrid we view today.
diNMachine is currently prepping for the vinyl release of their LP, The Opposites of Unity, due out September 9, courtesy of Greedy Dilettante Records.
Check out the video for "Dbl Trbl" above, and pre-order The Opposites of Unity here.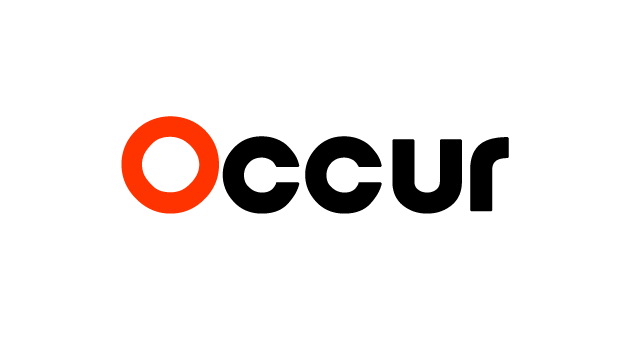 Music
Tia Scott
0
Monterey, CA-based band Direct Divide present the captivating video for their latest single, "1000 Years." Directed by Oliver Mellan, and visually stunning as it is vivid, the imagery throughout the video meshes beautifully with the band's symphonic...
May 12, 2015
---
Music
Tia Scott
0
From 18-year-old Fresno, Calif., emcee Oswald comes the lead single from his debut EP, Ride. For "Sea Full Of Sharks," Canadian songstress Hannah Georgas adds a pure and true indie-alternative sound to Oswald's new-age Hip-Hop style, which...
Sep 11, 2014
---
Subscribe!
Receive updates on what's going on in live entertainment, events, and music.