Music
News
Spotlight on the Coachella Valley Music Scene
It is an absolute shame that it took a tragedy to bring attention to a certain SoCal band. By now, you've heard the awful news that Palm Desert's Eagles of Death Metal were performing when the deadly Paris terror attack occurred. More than 100 of their fans – including their European merch manager, Nick Alexander – were fatally shot Nov. 13 at the Bataclan theater. EODM's musicians made it out alive, albeit emotionally shaken. Their most recognizable member, Josh Homme of Queens of the Stone Age, was not present on the European leg of the tour.
The Eagles of Death Metal's Palm Desert and the whole of the Coachella Valley have long nurtured a hospitable music scene. Legends such as Eric Burdon of the Animals and Gram Parsons of the Flying Burrito Brothers have called the area home. The namesake music festival that started as a gamble in 1999 has become the United States' premier electronic ballyhoo. Its offshoots and cozier kin such as Desert Stars are gaining in popularity. In addition to EODM and Queens precursor Kyuss, here are five Coachella Valley bands you ought to know:
Youth affords this dance-rock quartet a lot of bravado. "We are the band to watch! Although we are younger than 21, we are mindbogglingly talented with nothing but time to hone our craft," boasts their bio. The braggadocio is strong with these ones, but it's merited— their mixing of Franz Ferdinand riffs and rhythms with buttery Incubus vocals makes for an infectious combo. Their self-titled EP is available for free at SoundCloud.
Tribesmen are Explosions in the Sky on a camping trip with Sigur Ros. The tender frequencies of Alec Corral's and Christian Leon's guitars and the earthshattering rhythms of Freddy Jimenez (drums) and Leslie Romero (bass) make for a formidable combo. They are working on a follow-up EP to 2013's Blue.
Downhome blues and country from two punk legends. Wheeler also does vocals for Throw Rag; Schloss counts Circle Jerks and Joe Strummer among his outlets. Together, they've created gritty yet breezy works like 2014's Other Desert Cities. The pair split their time between the dusty Palm Springs and the cacophonous Los Angeles.
Up for a little "Spanglish Jive"? These high desert dwellers play a mélange of sounds, from Cumbia to gypsy punk. Front man David Macias can attribute his worldliness to serving in the military. And his band has served as opener for everyone from Ozomatli to Michael Bolton. (Yes, you read that correctly.)
It's not fair— Barry Minniefield is a gifted chef and singer. Adam Levine chose the 53-year-old crooner for his team on The Voice in March 2015. Though Minniefield didn't win, he did earn accolades for his smooth delivery and charisma. He performs continually in the valley and dishes out toothsome meals for celebrity clientele.
Featured image by Stuart Sevastos/Creative Commons
More from Melissa Bobbitt (See All)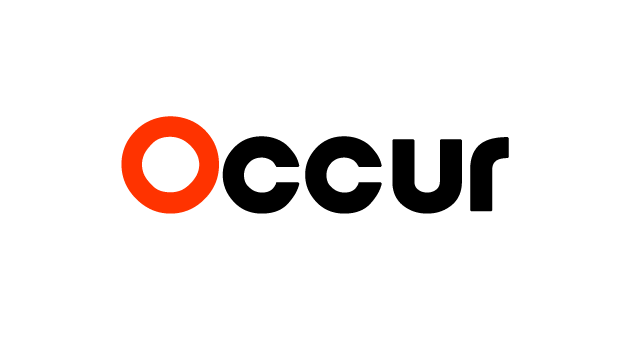 Music
Melissa Bobbitt
0
Yes, Rihanna is for all intents and purposes the musical ambassador from the Caribbean island of Barbados. But beyond her pop flair, there is an exuberant array of calypso, jazz and carnival artists from this...
Sep 14, 2015
---
Music
Melissa Bobbitt
0
Image courtesy Cornerstone "I am alone now, truly alone, and absolutely isolated from any known life. I am it. If a count were taken, the score would be three billion plus two over on...
Apr 13, 2013
---
Subscribe!
Receive updates on what's going on in live entertainment, events, and music.