Music
New Video: Alnilam - Lilac
Filmed by Serhat Arslan and Jordan Sommerlad, the Los Angeles-based quartet
Alnilam
premieres the video for their dreamy single "Lilac." The video focuses on two free-spirited children as they explore the beauty of nature around them, reminding us to treasure the simple everyday pleasures of life.
Reminiscent of the '90s band
The Cranberries
, Alnilam's signature sound transcends through time with a hauntingly peaceful element that lies within. You can hear more soothing, awe-inspiring songs on their debut album,
Indigo Sky
, that will be released on
November 13th. Until then, check out the video above and be at one with the present moment.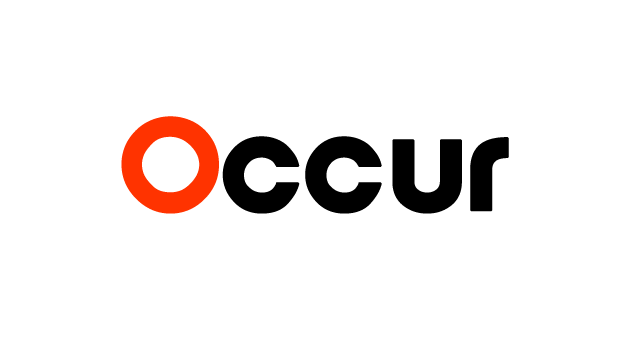 Music
Tia Scott
0
From rising Las Vegas synth rockers Rabid Young comes the stellar new video for their latest single, "Pieces." Directed by Adam Zielinski, the video features a breathtaking appearance from Cirque du Soleil aerialist and acrobat Tori Lubecki. The song itself has a...
Nov 16, 2015
---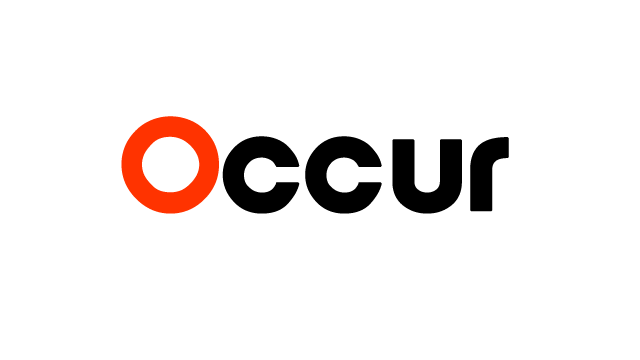 Music
Tia Scott
0
New Jersey native DownTown Mystic (the alter ego of rocker Robert Allen) presents his latest single, "And You Know Why," which captures the warm, nostalgic feeling of yesteryear with the help of his rich, earthy vocals and classic guitar...
Jul 8, 2015
---
Subscribe!
Receive updates on what's going on in live entertainment, events, and music.