Music
New Video: Alnilam - Lilac
Filmed by Serhat Arslan and Jordan Sommerlad, the Los Angeles-based quartet
Alnilam
premieres the video for their dreamy single "Lilac." The video focuses on two free-spirited children as they explore the beauty of nature around them, reminding us to treasure the simple everyday pleasures of life.
Reminiscent of the '90s band
The Cranberries
, Alnilam's signature sound transcends through time with a hauntingly peaceful element that lies within. You can hear more soothing, awe-inspiring songs on their debut album,
Indigo Sky
, that will be released on
November 13th. Until then, check out the video above and be at one with the present moment.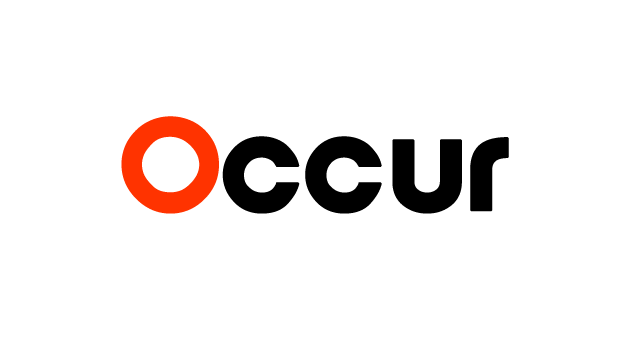 Music
Tia Scott
0
From rising Las Vegas synth rockers Rabid Young comes the stellar new video for their latest single, "Pieces." Directed by Adam Zielinski, the video features a breathtaking appearance from Cirque du Soleil aerialist and acrobat Tori Lubecki. The song itself has a...
Nov 16, 2015
---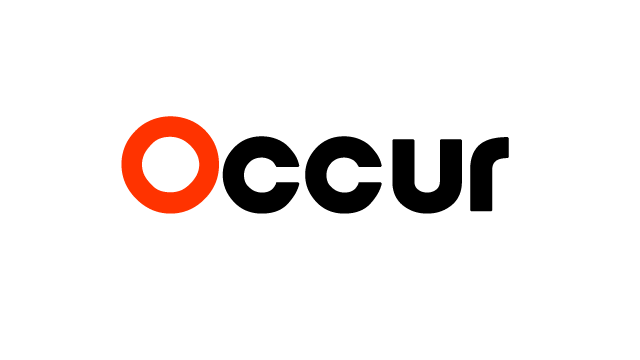 Music
Tia Scott
0
After releasing their 6-track EP, Someday, last year and receiving great reviews from NPR and a slew of commercial and college radio stations, the Los Angeles band Ships Have Sailed are back with a fresh new...
Feb 23, 2015
---
Subscribe!
Receive updates on what's going on in live entertainment, events, and music.