Music
Occur Goes Global - The Music of Belgium
Equally French and Dutch in influence, Belgium has birthed jazz legends, an enviable techno scene and multilingual hyphenates. Here we explore five artists that don't waffle in their passion for music.
Jan Wouter Van Gestel is the EDM version of Beirut's Zach Condon. With floppy hair, lyrics full of wanderlust and a buttery voice, his songs are postcards from the greatest indie music venues across Europe. The calming "This Fight" is an inspiration to those longing to find their way in a wayward existence. With one foot in front of the other and a spring in his step, this artist is going places.
Django Reinhardt
Normally, we feature up-and-coming performers in this series, but gypsy jazz pioneer Django Reinhardt is a name everyone must know. With only three working fingers on his fretting hand, the Romani genius earned the admiration of greats like Duke Ellington and Louis Armstrong. His versatility on guitar changed the instrument forever, mimicking a violin, banjo, mandolin or a plain old six-string at his will. His tenacity and freewheeling spirit inspired other digit-disabled musicians such as Jerry Garcia of the Grateful Dead and Tony Iommi of Black Sabbath.
His stage name is an anagram of "maestro," and the shoe certainly fits this pop chameleon. Paul Van Haver raps, croons, dances and struts as though he were the lovechild of Michael Jackson and Bjork. The hip trip-hopper has collaborated with Kanye West and Lorde, and his "Ta fête" was named the official song of the Belgian national soccer team at the 2014 World Cup. His Racine Carrée is still spawning hit singles two years after its release. Featured image courtesy the artist.
Ever wonder what happened to Treebeard, that pensive oak from the Lord of the Rings series? He apparently picked up the guitar and joined noise-rock group Blægger. His mate on drums, Goblin King, pummels the skins while Treebeard muses on paranoia. Equal parts black metal, black magic and no wave, this duo gets the heads banging and the brain's wheels turning.
Sixteen-year-old Emma Bale is the embodiment of the last breezes of summer. Her acoustic-dance jam "Run" wouldn't be out of place blasting from an H&M dressing room. Bale found fame on the Belgian version of The Voice Kids, with her crystalline tone propelling her to stardom. It's a relief and a delight that a talent so young embraces her youth instead of trying to be sexy like too many teen artists.
More from Melissa Bobbitt (See All)
Music
Concerts
Melissa Bobbitt
0
Photo by Cara Robbins One of our favorite Los Angeles bands, Wildcat! Wildcat!, are finally gracing us with their self-titled debut EP, out Sept. 10 on Downtown Records. It's slick, sexy, chill and a tasty transition...
Aug 23, 2013
---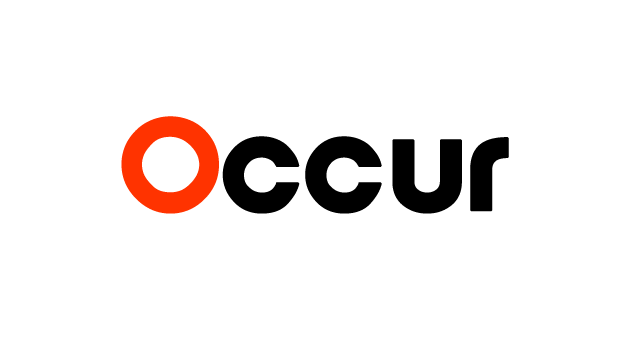 Melissa Bobbitt
0
From the frenetic, prismatic sounds of samba to raging rock 'n' roll, Brazil has got the beat. Here are five artists that continue to fuel the fire of the country's vibrant music history. Marcio Faraco Sometimes you...
Nov 30, 2015
---
Subscribe!
Receive updates on what's going on in live entertainment, events, and music.