Music
New Video: Jordan Okrend - Go My Way
New York-based singer Jordan Okrend recently released the video for his latest single, "Go My Way," which was directed by Alan McIntyre Smith.
The video was shot guerilla-style in the midst of a busy New York City subway while Jordan solemnly shared an intimate, head-on acoustic moment with the viewer. On the song, he explores the infinite possibilities and positive sides of life even when they seem to be out of reach. Optimistic as it is relatable, the song and video's message speaks volumes in a world of uncertainty.
You can find "Go My Way" on Jordan's latest EP titled World Keeps Turnin, which blends pop-rock and acoustic soul together to tell a promising story. Give the album a listen and look out for more endearing music from Jordan Okrend.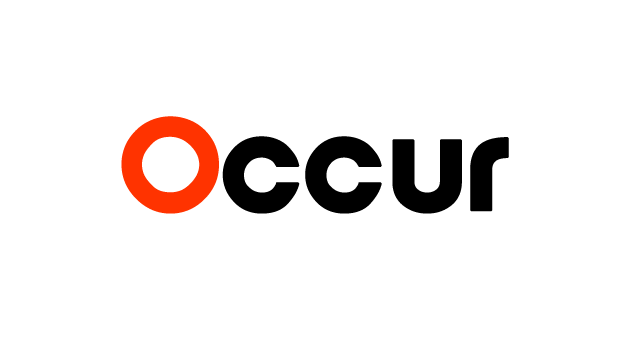 Music
Tia Scott
0
The Los Angeles-based rock quintet Panic In Eden lets us into their world on the electrifying single "Out For Blood" that impressively showcases each member's role in the band without taking away from the edgy theme of the song. Thriving...
Nov 29, 2016
---
Music
Tia Scott
0
From 18-year-old Fresno, Calif., emcee Oswald comes the lead single from his debut EP, Ride. For "Sea Full Of Sharks," Canadian songstress Hannah Georgas adds a pure and true indie-alternative sound to Oswald's new-age Hip-Hop style, which...
Sep 11, 2014
---
Subscribe!
Receive updates on what's going on in live entertainment, events, and music.