Music
New Video: Jordan Okrend - Go My Way
New York-based singer Jordan Okrend recently released the video for his latest single, "Go My Way," which was directed by Alan McIntyre Smith.
The video was shot guerilla-style in the midst of a busy New York City subway while Jordan solemnly shared an intimate, head-on acoustic moment with the viewer. On the song, he explores the infinite possibilities and positive sides of life even when they seem to be out of reach. Optimistic as it is relatable, the song and video's message speaks volumes in a world of uncertainty.
You can find "Go My Way" on Jordan's latest EP titled World Keeps Turnin, which blends pop-rock and acoustic soul together to tell a promising story. Give the album a listen and look out for more endearing music from Jordan Okrend.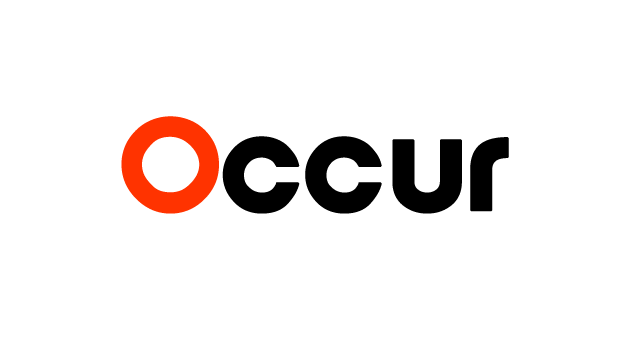 Music
Tia Scott
0
The indie San Diego-based, jazz-inspired songbird known as Kiravell releases the video for her latest single "Charge." The visuals mesh perfectly with the song's lyrics and captures the very essence of how energetic the air can...
Jul 8, 2015
---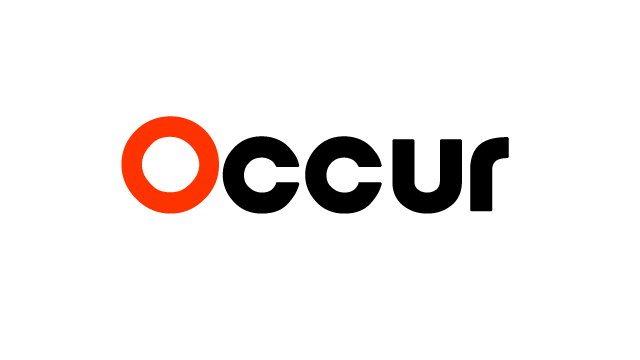 Music
Tia Scott
0
Filmed by Serhat Arslan and Jordan Sommerlad, the Los Angeles-based quartet Alnilam premieres the video for their dreamy single "Lilac." The video focuses on two free-spirited children as they explore the beauty of nature around them,...
Oct 16, 2015
---
Subscribe!
Receive updates on what's going on in live entertainment, events, and music.