Music
New Single: We Are Ardent - The Time Is Now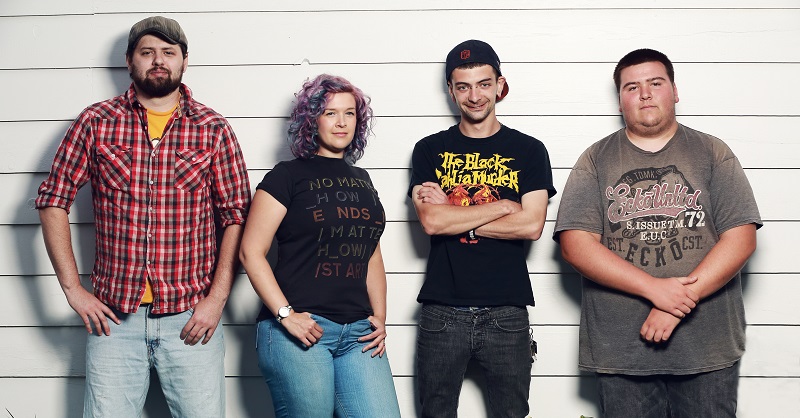 Canadian rock quartet We Are Ardent recently released their latest single, "The Time Is Now," which sets the tone for their authentic blend of alternative rock and South African polyrhythms.
With a larger-than-life chorus that seems to build without overpowering the overall tone, the track is an intense wave of melodies backed by infectious verses and killer guitar riffs.
"The Time Is Now" serves as the lead single to the band's forthcoming EP, Bright Shadows From Dark Lights, set to be released Nov. 20. Give the single a listen and let the heavy-hitting harmonies of We Are Ardent wash over you.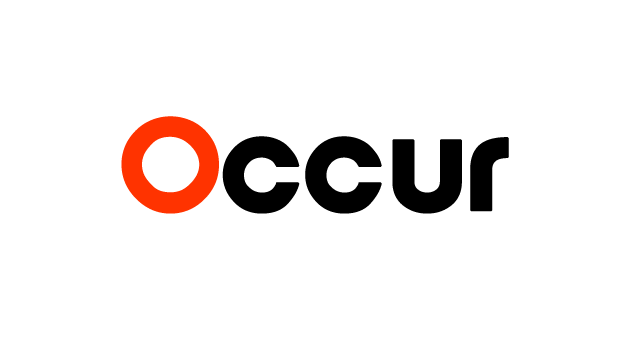 Music
Tia Scott
0
The indie San Diego-based, jazz-inspired songbird known as Kiravell releases the video for her latest single "Charge." The visuals mesh perfectly with the song's lyrics and captures the very essence of how energetic the air can...
Jul 8, 2015
---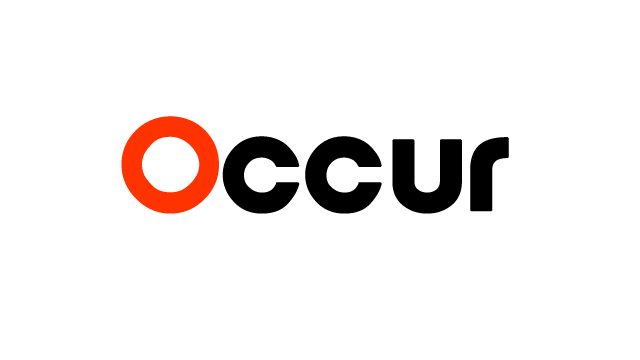 Music
Tia Scott
0
The New York-based garage/psychedelic rock trio Broken Guru present their debut album, Bent Up Halo. Blending a collective sound of punk, soul and alternative rock, the band successfully crafted a raw, in-your-face breakout project that sets the...
Jun 23, 2015
---
Subscribe!
Receive updates on what's going on in live entertainment, events, and music.