News
New Music: Painted Palms - Refractor
If Depeche Mode and Of Montreal had an epic dance-off, it would sound like "Refractor." The lead single off Painted Palms' sophomore effort, Horizons, sets the pace for a less spacey, more cheery album than their 2014 standout, Forever.
With Eric Broucek (LCD Soundsystem) handling the mix, Chris Prudhomme and Reese Donohue broke out of their email routine and headed to the studio for Horizons. This record promises a fuller sound than the vulnerable bedroom audio of Forever.
Listen to "Refractor" over at Nylon, get Horizons Sept. 4 on Polyvinyl and catch the terrific twosome in concert this fall.
More from Melissa Bobbitt (See All)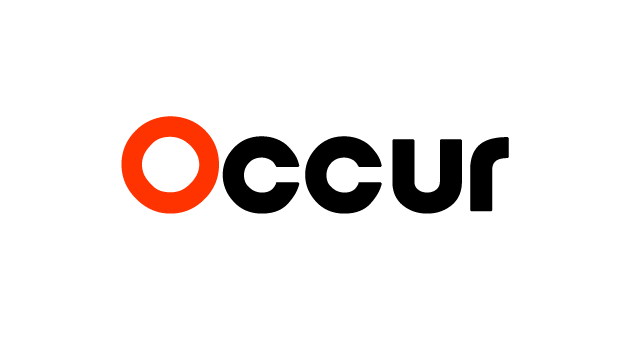 Melissa Bobbitt
0
After breaking free from the USSR in 1991, the tiny yet vibrant nation of Estonia established itself as an economically sound entity. Not that life is perfect here, but they did just elect their first...
Nov 6, 2016
---
Music
Melissa Bobbitt
0
Erin go bragh, everyone! On this St. Patrick's Day, we hope you're celebrating responsibly (go easy on the Shamrock Shakes, green beer and corned beef, people!) and, you know, maybe educating yourself on...
Mar 17, 2012
---
Subscribe!
Receive updates on what's going on in live entertainment, events, and music.