Music
Lord Huron and the New Frontiersmen
Davy Crockett, Lewis and Clark, Ben Schneider… Perhaps that last name doesn't have quite the same heroism attached to it as the others, but it ought to. Schneider – better known as Lord Huron – is a modern-day journeyman engaged in his own Manifest Destiny. Hailing from Michigan and settling in the Wild West of Los Angeles, the folk musician seems to come from a time before fast cars and social media. His world – further forged on his new album, Strange Trails (IAMSOUND) – is one of wide-open spaces, coyote moons and nefarious characters like "The World Ender." It rattles with dusty six-strings and evokes tales of notorious six-shooters. Tumbleweed whistles and echoing sing-along choruses paint the palette of Strange Trails, framing Schneider as a true cowboy among Silver Lake hipsters who only wear cowboy boots for fashion.
Schneider isn't the only one blazing Strange Trails, though. If you like Lord Huron's atmospheric campfire tomes, you'll love these artists:
We've sung the praises of this country mystic for a while now, and the rest of the world is catching on. He has the spirit of the classic crooners with the added spirituality of 1960s Haight-Ashbury bands. His exploratory "Turtles All the Way Down" is about as thematically far from the country norm as one can get. We bet Garth Brooks never pondered the terrapin possibilities of the universe.
Leaning more on punk and hardcore sensibilities than traditional folk, Frank Turner still makes for an excellent storyteller. His breakout hit, 2013's "Recovery," is a jangling delight about an Englishman seeking sobriety and shelter from emotional storms. Watch most of his music videos, and you'll see a rambling soul always on the move. His joyous troubadour persona shines most brilliantly in concert, where even the skeptics have been known to clap along.
Alex Brown Church's first single as Sea Wolf told of gypsy women and canine men roving in the woods. He's now spread that mythos over four albums. His quest has been similar to that of Schneider's, coming westward (in this case from New York) in search of rustic sounds and fresh perspectives. Church keeps things nomadic when it comes to recording, temporarily residing in Seattle, Montreal and Omaha over the years. His last release, 2013's experimental Cedarsmoke, deftly describes the quality of his work: peaceful, meditative and bucolic.
Monsters of Folk
"Don't ever buy nothing from a man named Truth," warned supergroup Monsters of Folk. The combined forces of Conor Oberst and Mike Mogis (Bright Eyes), Jim James (My Morning Jacket) and M. Ward made for a magnificent posse for one 2009 album. It sounded like a troupe sharing a skin of whiskey and jerky, breathing in the cool mountain air and the divine plucks of guitars. We tip our 10-gallon hat to this one-off project that ought to be revisited.
We couldn't leave out one of the most essential women of life's big highway. As part of the New Pornographers, she's a heavenly voice in the chorus. Solo, Neko Case is a force of nature. (Fittingly, she's got a song called "This Tornado Loves You.") And her prairies extend far beyond the contiguous United States and Canada— a particularly wrenching number of hers witnesses a lonely child at a bus stop in Hawaii. Ramblers like her aren't confined to convention.
More from Melissa Bobbitt (See All)
Concerts
Melissa Bobbitt
0
Conor Oberst of Desaparecidos. Photos by Melissa Bobbitt The scalper barked a confused message into his phone: "Yeah, they're called Desaparecidos, but the audience is a bunch of 25-year-old white kids." This over-the-hill peddler of ill-begotten...
Nov 10, 2013
---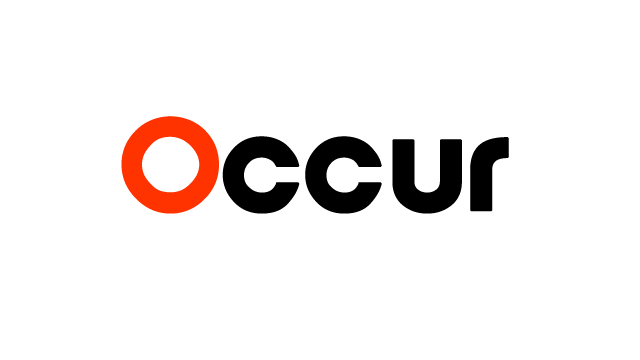 Music
Melissa Bobbitt
0
To be honest, we'd never heard of Cape Verde (now Cabo Verde) before this feature. But its history is intriguing. Largely uninhabited until the 15th Century, the archipelago west of Senegal became a Portuguese hub...
Feb 29, 2016
---
Subscribe!
Receive updates on what's going on in live entertainment, events, and music.