Music
Oye! 7 Spanish-Language Bands You Need To Know
Genre-benders Calexico just dropped a catchy new single, "Cumbia de Donde," ahead of their April album, Edge of the Sun. They are just one of many bands that sing in Spanish that have crossover appeal. Here are 10 more artists en fuego you need to hear.
Think of these Argentinians as the Phoenix of America del Sur. Each song on their self-titled debut LP takes on a different character, and under the production of MGMT's Will Berman, Delta Venus sounds timeless. Diego Barreiro's vocals are calming and crisp, and the instrumentation is dreamy and danceable.
Kicking out the jams since 1995, the large Los Angeles collective put out their eighth album, Place in the Sun, in 2014. Their effervescence and fervor for all kinds of Latin and rock music have solidified Ozomatli's place in the SoCal scene. They're unafraid to swing from lighthearted fare to important political causes. "La Temperatura," off 2007's Don't Mess with the Dragon, commemorates the May Day uprising of immigrants in L.A.
Getting the thumbs up from Jack White is like getting anointed by the Pope. For East Los Angeles outfit Chicano Batman, the honor is cool, but they've got such a rabid cult following of their own, it's White who should feel lucky to have them as openers. Combining, funk, '70s psych and some wowing rolls from drummer Gabriel Villa, the band get the feet moving and the brain pulsating.


Ferocious as fuck, these Austinites tear the roof off with their blazing riffs and the commanding squall of Dru Molina. They're a Texas tornado in the spirit of Bikini Kill and the Casualties. They're touring on a bill being dubbed "the War on Texas." It's a battle we'd want to wage.
With an angelic voice and St. Vincent guitar squeals, this Chilean songstress is gaining the attention of tastemakers like NPR. Her pulse-pounding current single, "Libres y Estupidos," binds '90s alternative with airy modern vox.
Javier Estrada isn't your average EDM DJ. Where so many try to forge sounds of the future, he looks back to indigenous rhythms of Mexican culture. He throws in shrill noises of nature and 8-bit clusters while inspiring the masses to get up and riot. His background also relies heavily on metal and punk. Quite the assortment!



Orlando Fernandez noted in an interview with The Fader that his poppy group found their niche by being true to themselves. They sang in English with their previous band, Husky, but switched to their native Spanish for Clubz, and odelay! We're greeted with four-on-the-floor, dazzling tunes.
More from Melissa Bobbitt (See All)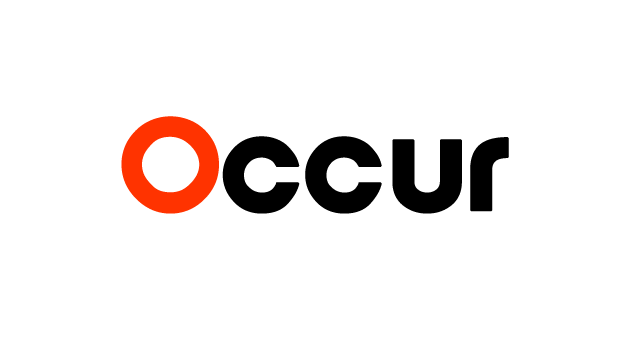 Music
Melissa Bobbitt
0
Though much of this landlocked African nation is in the midst of a drought, its music scene and economy are not. Botswana was once one of the poorest countries but eventually invigorated its coffers with...
Nov 23, 2015
---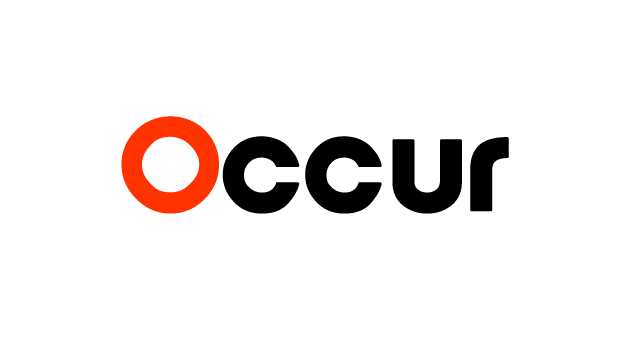 Music
Melissa Bobbitt
0
Ecuador boasts one of the most diverse ecosystems in the world, lush with mountains, beaches and jungles. The music scene of the South American country is similar, embracing the native rhythms of the Kichwa peoples,...
Aug 29, 2016
---
Subscribe!
Receive updates on what's going on in live entertainment, events, and music.