Music
News
Concerts
Festivals
Introducing: Len Sander
Switzerland is exporting some beautifully sensual sounds these days. Zurich's Len Sander has wooed us with the melancholy "Ungrowing" off their upcoming debut LP, Phantom Garden. The six-piece band evokes Portishead and latter-day chillwave, with Blanka Inuaen's vocals personifying a spectre from a dream. The percussion by Alessandro Hug and Markus Brutsch pin-prick the subconscious, while the synth and guitar instrumentation from Simon Inuaen, Flavio Schonholzer and Dennis Scharer coasts like gentle waves.
Phantom Garden is out February 20.
More from Melissa Bobbitt (See All)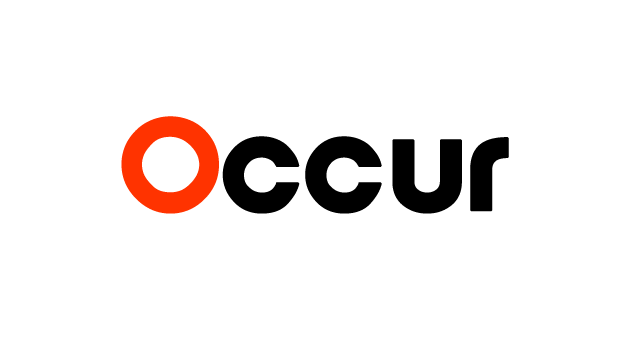 Music
Melissa Bobbitt
0
A predominately rural, French-speaking and Muslim West African country, Guinea thrives on the strength of its musical traditions. Groove to the kora (a stringed lute-harp) and explore these five essential artists. Mory Kanté This kora maestro and...
Apr 30, 2017
---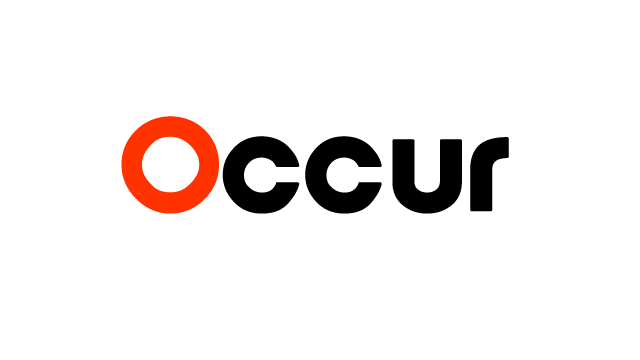 Music
Melissa Bobbitt
0
We've long been fans of San Francisco's Thao & the Get Down Stay Down, but seeing them again in concert at the Skirball Center in Los Angeles reignited our love for the raucous, experimental outfit. Fronted...
Aug 1, 2016
---
Subscribe!
Receive updates on what's going on in live entertainment, events, and music.