Music
News
Festivals
Music and Religion - Is It the Same Thing?
Image by Christopher Michel/Creative Commons

The venerable Dalai Lama of the exiled Tibetan Monks is rumored to speak at Glastonbury 2015. While the media fawn over the prospects of the spiritualist appearing at the world-renown music festival in England, it is not the first time faith has infiltrated the hallowed grounds of rock 'n' roll.


Entire careers are devoted to comparing rock gods with sectarian gods. (We recommend perusing the thorough and fascinating site Rock and Theology.) Jim Morrison of the Doors was revered as a shaman. The seemingly comical Beastie Boys were champions of Tibet's holy men, holding charity concerts in their honor in the 1990s. Madonna has juxtaposed Catholicism, Judaism and Hindu symbolism with pop culture throughout her reign.


And what is singing along to a catchy chorus in concert with thousands of fellow celebrants than a congregation chanting a mantra or a psalm? As scholar Dawn Kent suggests (via M. Lefevre's Child and Family Social Work): "Music has been perceived to have transcendental qualities, and has thus been used pervasively within forms of religious worship." Music is a religion; Religion is music.


Even the harshest of genres, like metal, have spiritual qualities to them. Samhain named themselves after the pagan and Wiccan harvest holiday. Underoath were devout Christians. System of a Down's Serj Tankian has talked frequently about his beliefs, which combine Native American, Buddhist and transcendental tenets.
Music, especially the purposely offensive kind such as that of Marilyn Manson, might be seen as the antithesis to spirituality. But really, the same fervor that wells within the faithful churns within those about to rock.
Have you had a spiritual experience while listening to music? Who are your favorite "religious" artists and bands? Let us know in the comments.
More from Melissa Bobbitt (See All)
Music
News
Melissa Bobbitt
0
WBEZ/Shawn Allee Mirari Erdoiza It was a historic week in politics-- a topic that often inspires hard-charging music. In Texas, Sen. Wendy Davis single-handedly fended off a bill that would essentially shut down most of...
Jun 30, 2013
---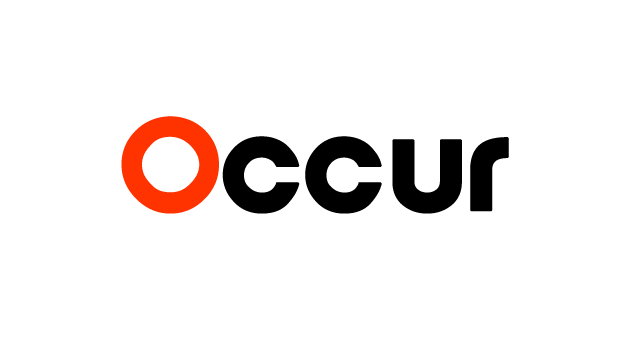 Music
Melissa Bobbitt
0
Word on the street is that rapper Wiz Khalifa wants to open a Nando's chicken franchise in Los Angeles. The spicy poultry dishes are big in the UK, and Wiz is far from the first...
Jan 19, 2015
---
Subscribe!
Receive updates on what's going on in live entertainment, events, and music.