Concerts
Concert Review: Skinny Puppy, Front Line Assembly and More Giants of Industrial
Sara Taylor of Los Angeles industrial duo Youth Code prowled around the Fox Theater stage in Pomona and observed voraciously that rumors of the scene's death were greatly exaggerated. Here was a near-capacity concert full of denizens of darkness, gathered to hear legends of the genre Skinny Puppy and Front Line Assembly deliver their morbid, rhythmic songs. It was a cotillion of the macabre, skin-tight vinyl and pleather warming pale bodies and platform boots elevating the need to stomp and sway.
The tour, dubbed Eye vs. Spy, wasn't a devil's play place, though. These groups, especially headliners Skinny Puppy, are more conscientious than meets the eye. The Canadian overlords' set consisted of warning against the nuclear fallout from the Fukushima Daiichi reactor. Roadies and extras swathed in radiation suits took note of front man Nivek Ogre's mutation from mangy dog to a Predator-like being with insatiable bloodlust. He'd take a prop knife to his arm and let it bleed, relishing in the uranium glow emitted from beakers and stage lights. Disturbing, yes, but his mentioning that there are more than 60 functioning nuclear power plants in the United States was the even more frightening moment.
The other bands – Front Line Assembly, Haujobb and Youth Code – refrained from such overt politics and masquerading. But that also made them seem in a different league than Skinny Puppy. If SP were batting for the majors, the rest were talented farm teamsters. Youth Code, though just the right amount of caustic, would probably fare better on a Warped Tour bill or on a double header with Perfect Pussy than on a strictly industrial lineup. Haujobb held their own, adding a few laughs to the mostly serious eve when vocalist Daniel Myer groused about being hot— "and not because I'm fat."
FLA kept the pulse racing, amping up the light displays and godlike stances courtesy front man Bill Leeb. As a former member of Skinny Puppy, Leeb served as a strong bridge between FLA's dancier material and SP's more theatrical, sinister takes. All four bands spoke with synthesizers, phasers, drum loops and other assorted electronics and samples, but the true legends Front Line and Skinny Puppy utilized them most efficiently and engagingly. (It didn't hurt that Leeb and crew were also joined onstage by Fear Factory guitarist Dino Cazares during the searing closer, "Millennium.")
Sweet dreams aren't made of this, that's for certain when Skinny Puppy and friends are in town. But what is in store at such a show is jaw-dropping costumes, passionate audiophilia and beats that go for the jugular.
More from Melissa Bobbitt (See All)
Music
News
Melissa Bobbitt
1
Gimmicks work. Just ask Jack White. The former White Stripe thrives off the novelty of the archaic, swinging his guitar like it's going out of style (alas, it is). And here comes the news that...
Aug 11, 2014
---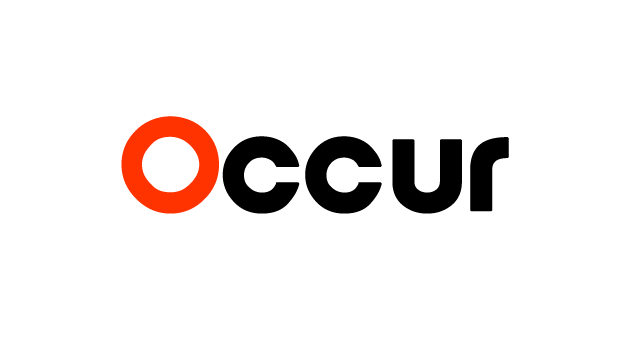 Music
Melissa Bobbitt
0
For a country of only about 330,000, there sure are a lot of talented musicians in Iceland. Bjork, Sigur Rós and Of Monsters and Men are among some of the most celebrated artists in the...
Jun 18, 2017
---
Subscribe!
Receive updates on what's going on in live entertainment, events, and music.