Music
What We're Digging Right Now - Poor Rich Boy
Photo courtesy USEFP

Hailing from Lahore, Pakistan, Poor Rich Boy sounds like a Merge Records mainstay. The group's crystalline acoustic guitars and syncopated, airy percussion suggest a Middle Eastern-South Asian Bon Iver or Iron and Wine.
The musicians are true storytellers, morphing political figures Benazir Bhutto and Asif Ali Zardari into a composite character in the breezy ukulele-led "Zardarazir." The English-speaking sextet delves into spellbinding wordplay in the Nick Drake-like "Fair Weather Friend," in which singers Shehzad Noor Butt and Umer Khan see visions of "silver-tongued seraphims."
These delicate aural vespers appear on the EP Old Money, a self-effacing jab at the members' comfortable status.
"The band's name is self-deprecating: We have three square meals a day and then talk about hurt feelings," Butt says in a press release.
It's not all tongue-in-cheek— the experimental title track ripples with the mantra "Baby got guns and bullets, just load it and pull it," addressing the ever-present violence around Pakistan. Backward guitar licks by Danish Khawaja and Zain Ahsan add to the uneasy but engaging vibe.
Poor Rich Boy is among the Center Stage artists selected from Pakistan, Morocco and Vietnam to tour the United States. Dates below:


Poor Rich Boy, 2014 Center Stage Tours:
Full Tour Schedule
6/3/14 – Washington, DC (The Kennedy Center's Millennium Stage)
6/5/14 – Tiverton, RI (Sandywoods Music)
6/11/14 – Durham, NC (Duke Performances @ Sarah P. Duke Gardens)
6/16/14 – New York, NY (Winter Garden/Brookfield Place)
6/19/14 – New York, NY (Target Free Thursdays Series @ David Rubenstein Atrium at The Lincoln Center)


More from Melissa Bobbitt (See All)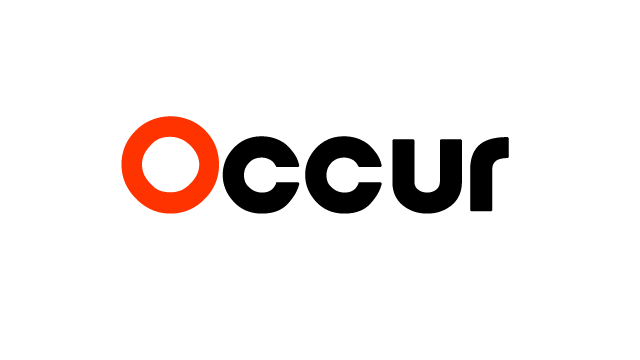 Concerts
Melissa Bobbitt
0
Sara Taylor of Los Angeles industrial duo Youth Code prowled around the Fox Theater stage in Pomona and observed voraciously that rumors of the scene's death were greatly exaggerated. Here was a near-capacity concert full...
Dec 22, 2014
---
Music
Melissa Bobbitt
0
Ireland has a wealth of legendary music, from U2 to Van Morrison to Sinead O'Connor. Those big names put their stamp on the rock genre, but these five Irish acts are branching out beyond their...
Aug 29, 2017
---
Subscribe!
Receive updates on what's going on in live entertainment, events, and music.