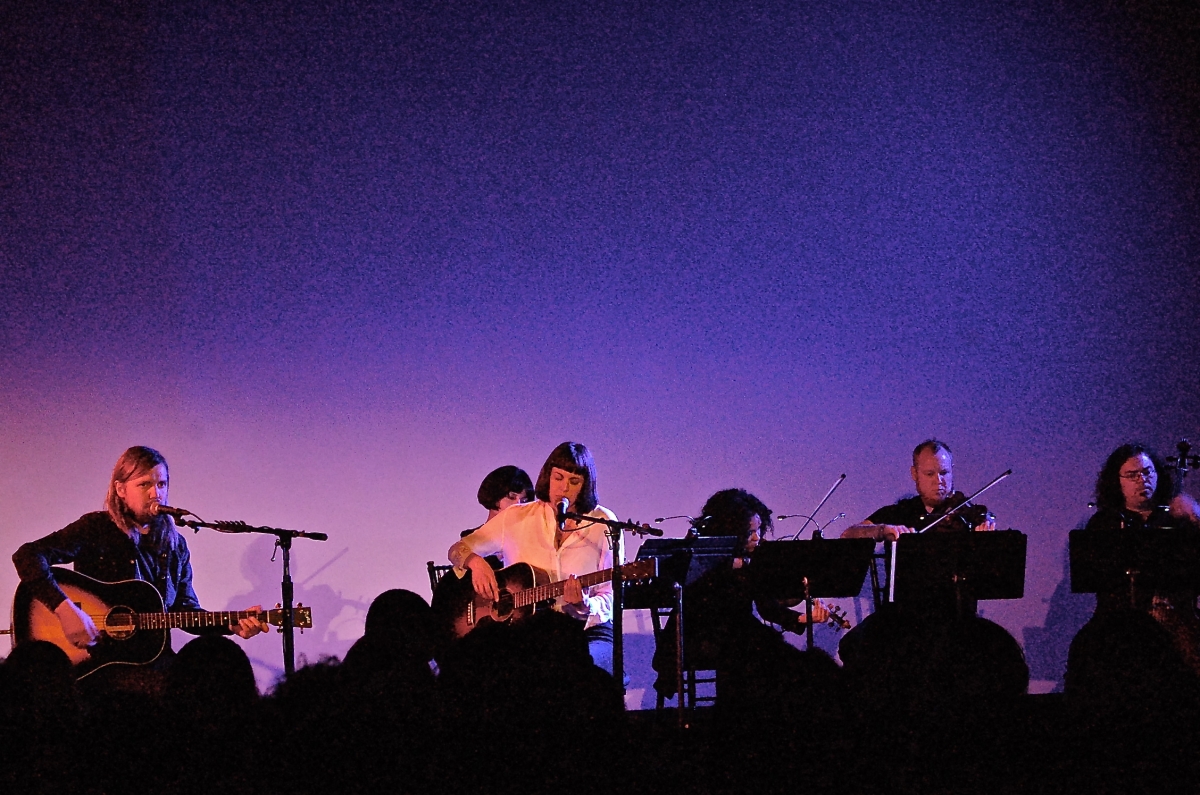 Concerts
Concert Review - Band of Skulls
Sometimes the bravest, brashest thing a rock band can do is scale it back. England's Band of Skulls did just that to great success at the Hollywood Forever Cemetery on May 21, trading their rambunctious style for acoustics and a string quartet.
The gorgeous Masonic Temple at the hallowed grounds served as the perfect venue for the muscular trio. Cranking out beautiful, revamped versions of boot-stompers off 2014's Himalayan (Electric Blues Recordings), Band of Skulls filled the fortunate room with transcendent tunes.
The musing of "Where we are going is anyone's guess" from recent single "Asleep at the Wheel" was a suitable theme for the unpredictable evening. That number gained a sensitivity and weariness not found on the electric recording, as the classical guest foursome accented the normally howling changes. And the songs in which bassist Emma Richardson took on lead vocals, like the monastic "Honest" from 2009's Baby Darling Doll Face Honey (Shangri-La), the band morphed into true troubadours. She looked like Uma Thurman in Pulp Fiction and had the possessed lilt of PJ Harvey. It was ghostly and gorgeous.
"This is the quietest we've ever been," joked front man and guitarist Russell Marsden. And they got quieter still when he borrowed a dollar from an audience member to muffle his acoustic for the usually bombastic "Hoochie Coochie." The makeshift bridge added extra friction, assuring the set never got too sleepy. How could it, with the quartet alongside the original three bringing so much warmth and cinematic energy to the noir-ish "Cold Fame"? That song cascaded into an "Everybody Hurts" extravaganza, lifting the spirits of an otherwise stoic and overly respectful crowd.
Whereas Band of Skulls get the bulk of their strength from their classic-rock pedigree, their softer side proved just as scintillating in the confines of the Masonic Lodge. What a special night with such a special group.
More from Melissa Bobbitt (See All)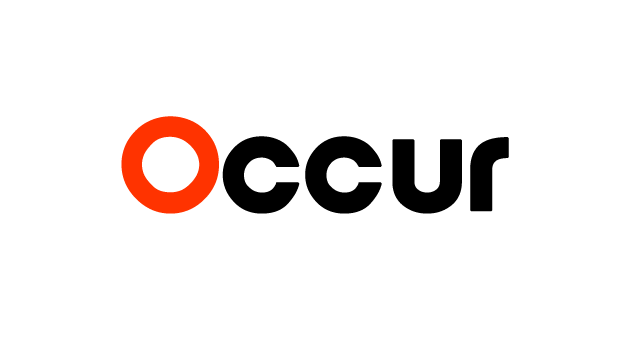 Music
Melissa Bobbitt
0
Basses Loaded (Ipecac) is not the strangest thing the Melvins have ever recorded. In their 33-year, 25-album domination of the sludgy underground, they've come out with fart-joke gems like Hold It In (2015) and Everyone...
Jun 6, 2016
---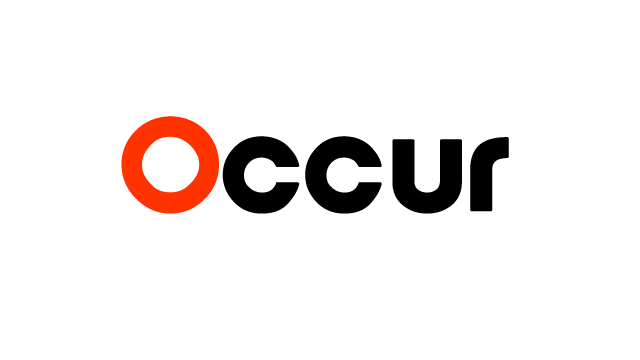 Music
Melissa Bobbitt
0
There seems to be two Eritreas: One is the young nation who fiercely fought for independence from Ethiopia for 30 years. Another is the oppressive regime of Isaias Afwerki, from which thousands flee monthly to...
Oct 2, 2016
---
Subscribe!
Receive updates on what's going on in live entertainment, events, and music.