About
Description
L.A.N.C.E. is an rising artist in the Inland Empire from Fontana, California. L.A.N.C.E.'s musical style is a journey through self discovery, learning to love who you are as a individual, so you can learn to love other people. His goal is to provide intellectual, emotional, spiritual, and physical stimulation. Through L.A.N.C.E.'s music he slows life down and captures the moment and the state of mind that he's in, to give way to thought, and build a base for emotion. His musical style is based on building a timeless connection with the listener and speak the stories of his life.
Events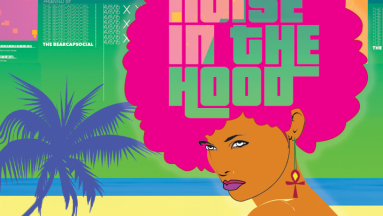 Friday, April 8, 2016 at 6:00 PM
Photos
Official Images
Fan Images
Follow to add images!