About
Description
Brothers and friends that came together at the end of 2011 to make music originally under the name afronautics. With a year and a half of no jamming, we got back into it at the start of 2014 this time under the name negro galacticus this time with a 4th and at the moment part time member. At that point it was steve, rawdre, walty and malik. We released our first album in february 2015. We may have rawdre for the festival.
Events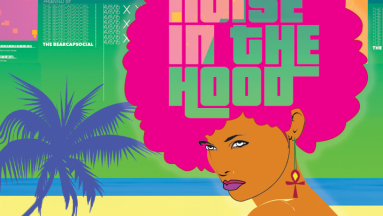 Friday, April 8, 2016 at 6:00 PM
Photos
Official Images
Fan Images
Follow to add images!