About
Description
SB IV SHORT also known as Sicko Bart, originally from Chicago but now resides in Atlanta. He is the leader of his very own collective called "GHETTO SKUM". SB makes between new age, and old school hip hop with a clash of experimental. Fans refer the music as "Schizophrenic Rap" because it can be very chaotic, intriguing, & aggressive, but most of all lyrically constructed perfectly. His stage feel & lyrics have a very edgy & rugged feel. From December 2014 till now SB has released three free albums and with "Spank The Sloth" being his most recent success.
Events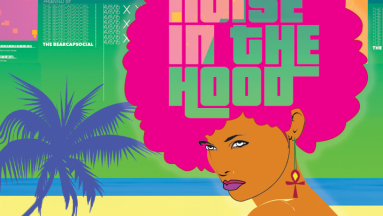 Friday, April 8, 2016 at 6:00 PM
Photos
Official Images
Fan Images
Follow to add images!