About
Description
Lc Levi Was Born April 9th 1994 In Atlanta, GA. He Is Well Known For His Unique Druggy Flows And Is Sure To Catch People Ears. Most Of Lc Levi's Music Can Be Heard On Soundcloud.
Events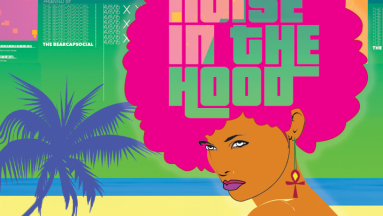 Friday, April 8, 2016 at 6:00 PM
Photos
Official Images
Fan Images
Follow to add images!