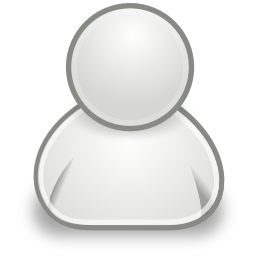 Stef Preston
About
Joined on: January 4, 2015
Email: pennylaneromance@gmail.com
About
Joined on: January 4, 2015
Email: pennylaneromance@gmail.com
Videos
Joined on: January 4, 2015
Email: pennylaneromance@gmail.com
Blog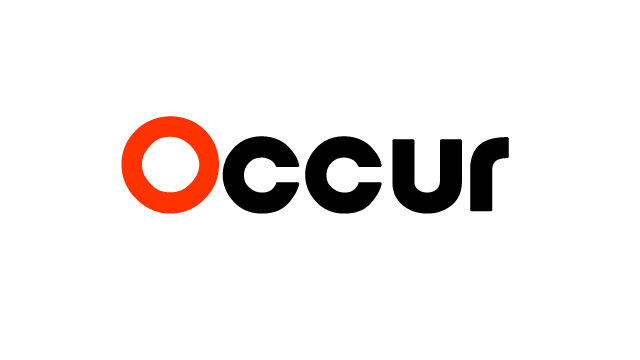 Music
Stef Preston
2
    For the first time since 2010, N.E.R.D. is finally releasing new material. They're on the soundtrack for the upcoming The Spongebob Movie: Sponge Out of Water, in theatres February 6. Pharrell Williams and his partners,...
Jan 10, 2015
---
Music
Stef Preston
0
The early aughts were pop punk's prime. Sure, there were Blink-182, Green Day and the Get Up Kids before this era, but it wasn't until teenagers listening to those bands in the late '90s grew...
Apr 21, 2015
---
Music
Stef Preston
0
For Nikki O'Neill, playing guitar on and off the stage is her passion and something that comes naturally for her. Even though lately a buzz has been around her due to her new book, Women's...
Mar 31, 2015
---