The Squad
---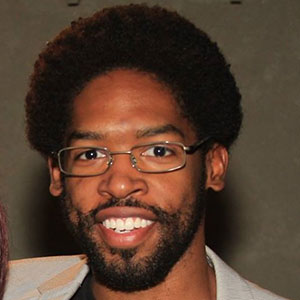 Founder and CEO
I am a techie and music fiend that loves to dance and travel. I have servers named in my honor in many data centers. This has been in the making for a while, so I hope you enjoy what we're building for you.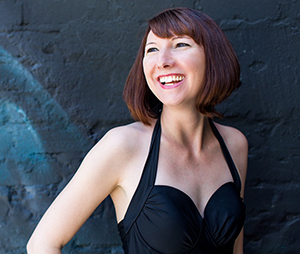 Blog Editor
Melissa Bobbitt eats, sleeps and breathes music. As a writer for Paste, About.com, Alternative Press and more, she's seen her dreams come true, landing interviews with the likes of Billy Corgan, Michael Stipe and Conor Oberst. She also sings and plays guitar for electrofolk band Pistachio Novella.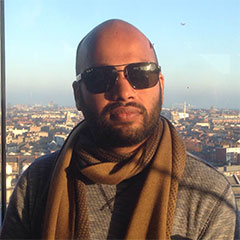 Business Development - Bay Area
Music is my passion and I believe it is the substance that connects all creatures in this universe. Currently residing in the San Francisco bay area and when I'm not checking out local shows I fill my spare time exploring the world, playing soccer, rock climbing, scuba diving, and snowboarding (depending on the season and location).
Current Blog Contributors
---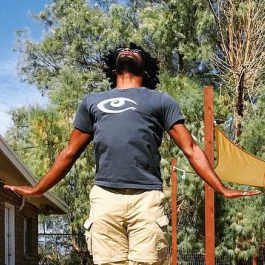 Marcus Floyd

Melissa Bobbitt

Tia Scott
" As I look around, they don't do it like my clique, clique, clique, clique "
- Kanye West ft. Big Sean & Jay-Z "Clique"
Contact
10866 Washington Blvd #344, Culver City, CA 90232
Features
Set your own fees (beta)
Use your merchant account (beta)
Accept foreign currencies
PCI compliant
Ticket scanning apps
Encrypted barcodes
Guestlist/RSVP management
Mission
We exist to fuse all facets of the live entertainment industry and to bring more light to local talent. We develop technologies to prevent ticket scalping and enhance event management functions. We aim to change the archetype of a company's operations in a manner that is more aligned with the way we seek to be as individuals... free.